3 Reasons to Video Call your Doctor
In 2020, our nation's hospitals and health care services are focused on fighting COVID-19, and rightfully so. But what should I do if I sprain my ankle or have an allergic reaction? The answer might be in your pocket. 
     We are truly living in terrifying times. COVID-19 has not only proved to be a truly dangerous disease, but has also altered the very fabric of our culture. Simple everyday tasks and situations no longer seem so simple. 
     For example, a couple weeks ago I was playing basketball, and one of my friends tweaked his ankle. Now, sprained ankles happen all the time  and we all have a routine. When I was younger, my mom would take me to urgent care for this sort of thing, just to check that I didn't break anything. However, in a world with a contagious disease, going to the hospital for a sprained ankle seems out of the question. So my friend was left in pain, icing his ankle at home without any professional medical advice. It seemed that this was the only option, but was it?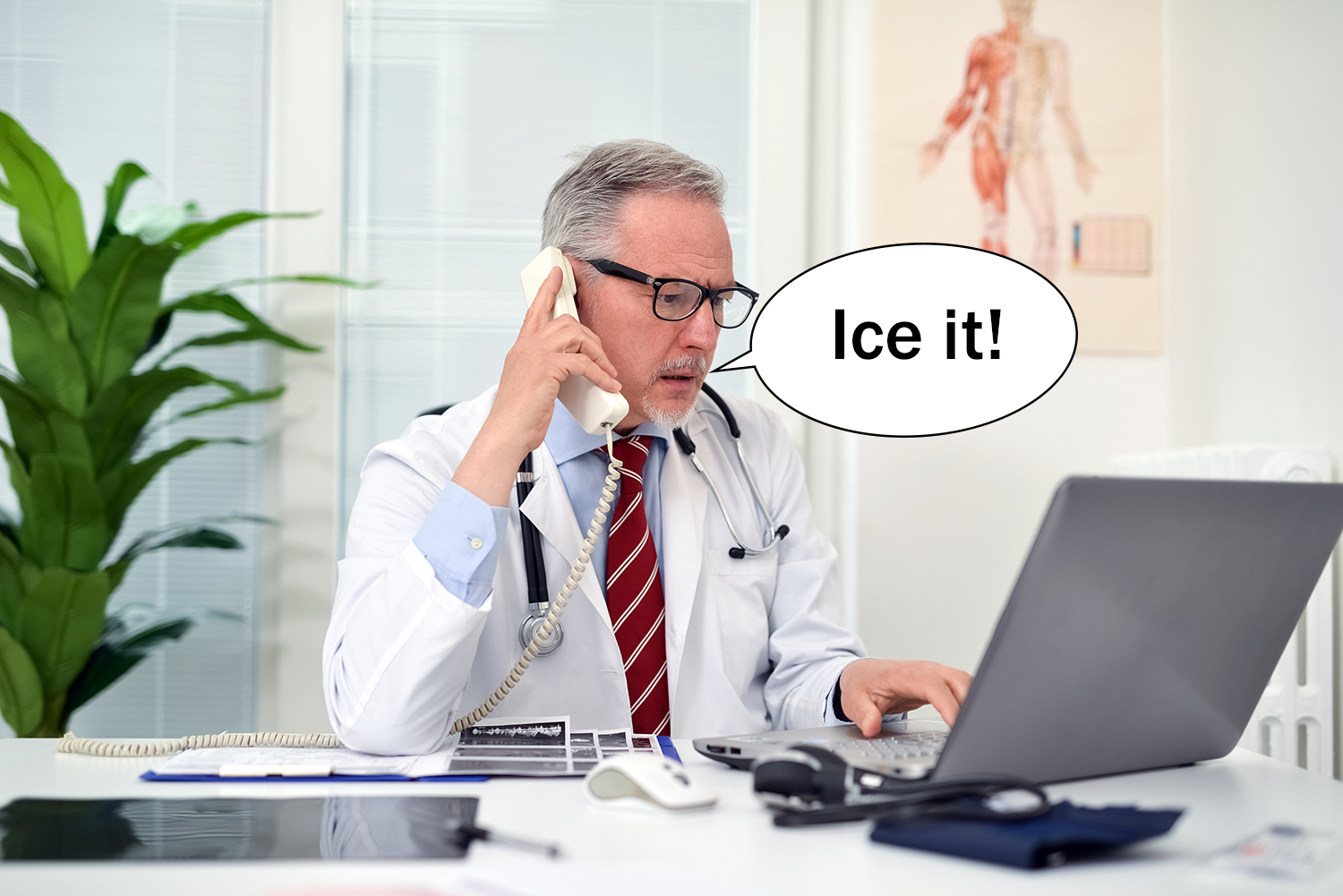 When I talk to my friends and family about the current pandemic, a common theme comes up. It's not just that people are scared, but rather, they feel surprised, or bewildered even. In a world with smartphones and robots and all of this technology, how could we be so blindsided by this disease? Simply put, we saw firsthand the limitations of technology, and those limitations cost us. However, this does not imply that technology is useless. In fact, technology can help you and me and every other American citizen right now in the form of telemedicine. 
     Telemedicine is essentially a way to connect doctors and patients virtually. With electronic communication, we can all voice our personal concerns to real doctors in real time. Countless health experts have repeatedly stressed the benefits of social distancing. In response, several companies such as myelth have developed great tools that allow you video chat with a doctor. Now, normal citizens, like my buddy with the sprained ankle, can maintain their health and social distance at the same time.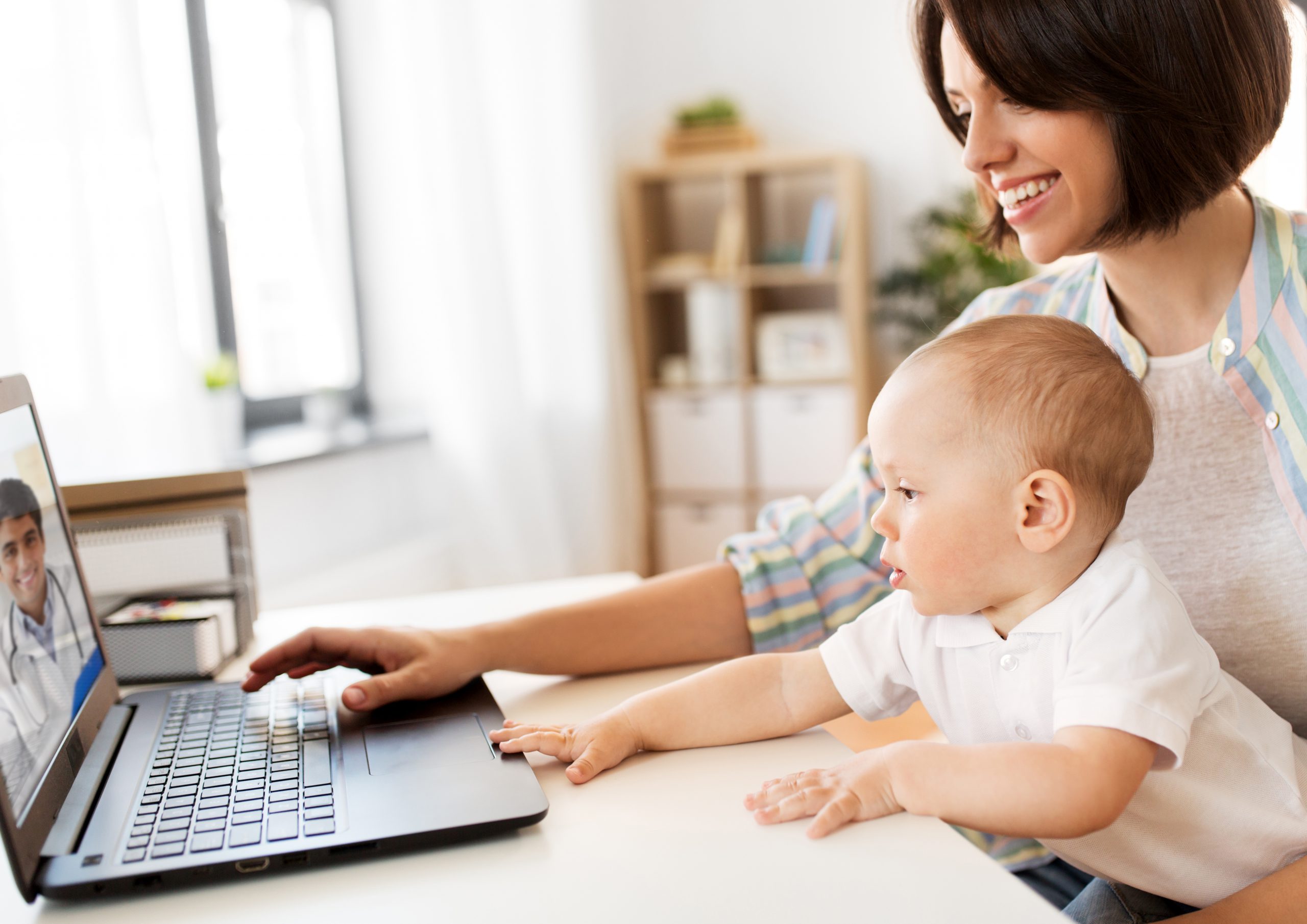 Like any new technology, speaking doctor over video chat has its pros and cons. It will undoubtedly be a little harder for doctors to give accurate diagnoses and advice without physically seeing their patient. Some things, like using a stethoscope, are simply not possible, at least for now. However, there are a lot of great resources such as myelth's mobile application which allows patients to have meaningful and confidential conversations with their doctors with the click of a button.
     Now let's go over some of the pros. As I mentioned before, the entire medical consultation can happen from the safety and comfort of one's own house. While we typically view hospitals and clinics as places for recovery, with COVID-19, this is no longer the case. Medical facilities are a hotspot for the infection, as medical workers are more than three times as likely to contract the virus1. Why take this risk when you could get the same face to face experience by chatting with your doctor via video call from home?
     Another concern may be the security of one's medical concerns when discussed over electronic communication. However, we now have the technology to encrypt and secure all communications between you and your doctor to ensure full confidentiality and HIPAA compliance.
     Finally, we must talk about affordability. New technologies are typically expensive to implement, and are therefore unattainable for most American citizens. In the past, telemedicine has proven to follow this trend, as a single consultation could cost you anywhere between 50 and 80 dollars(2). 
     However, in these trying times, health care companies must set aside profits and bear the responsibility of helping those in need. While this trend has not been seen across all industries, it's great that we have seen this materialize in healthcare. For example, myElth is making their platform free to use for doctors and medical providers. 
     Now that I have covered the telemedicine industry in general terms, I would like to tell you about one of my experiences using telemedicine. I won't go too far into the specifics, but I wanted to speak with an allergist. However, it seemed that the specialists at my usual clinic would not be available to speak with me for two weeks. Therefore, video calling a doctor was my only option. 
     Now, before my appointment, I shared some of the same skepticisms about this kind of doctor's visit as I'm sure most people do. How could a video chat actually solve my problems? But I had no other choice, so I downloaded the free myelth mobile app. To my surprise, I was able to speak to a specialist within a few hours of requesting an appointment. I was able to get the opinion I needed without an absurd wait time, or the fear of catching an even worse infection. 
     The talk itself was extremely helpful as well. After I shared my records with the doctor with a few taps inside the myElth app, he was able to give me a diagnosis. I even walked away from the chat with a e-prescription in my pocket that I could take to my local Walgreens. In the end, I was amazed at how real the experience felt, despite it taking place through video chat.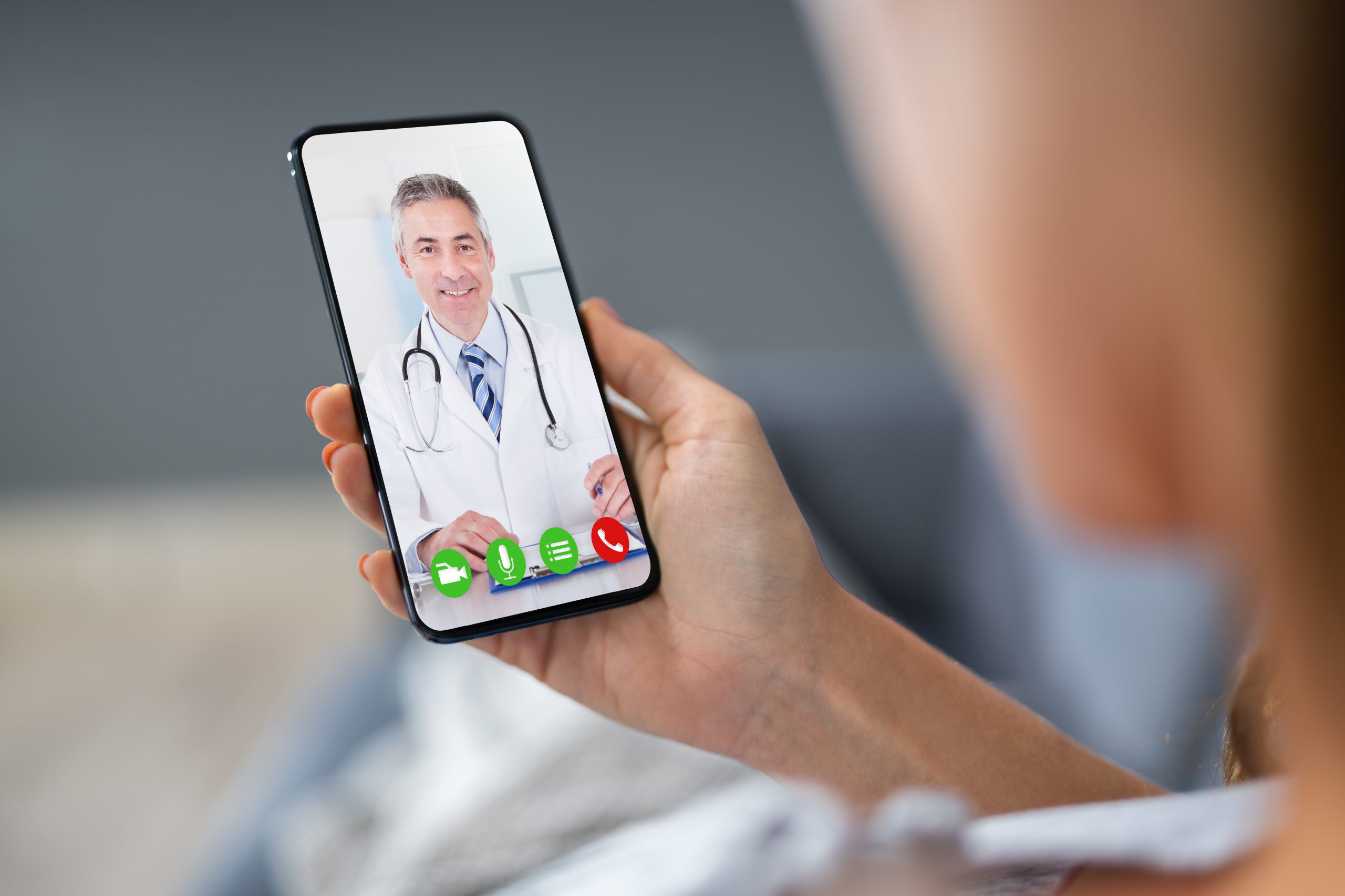 It isn't wrong to feel scared in 2020. The fact that we don't feel comfortable visiting our physician and getting a checkup is honestly disturbing. We've been doing it our whole lives without much of a second thought. However, this isn't the time to sit idly by and let this disease dictate our lives. Instead, we should fight for our traditions and culture, but we should do so with the full force of technology.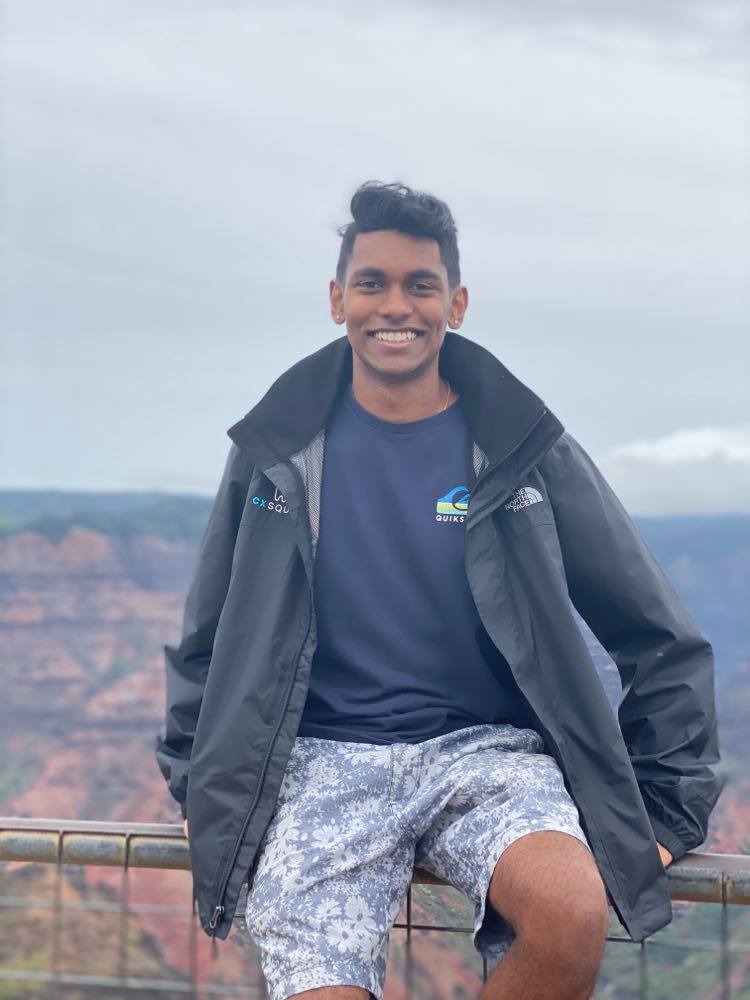 Adithya Shanmugam
Professional Amateur
Adithya Shanmugam is a man of many hats. He is a college student 🎓 in the morning, a web designer 🖥️ in the afternoon, and a blogger ✍🏾 in the evenings. When he isn't staring at a screen, you can find him conquering new trails 🥾, jamming out 🎸, or draining 3s 🏀 at the park. 
Like what you see? Adithya is always looking for exciting new projects! Email him at [email protected], or reach him through social media.