Connections to Health Plans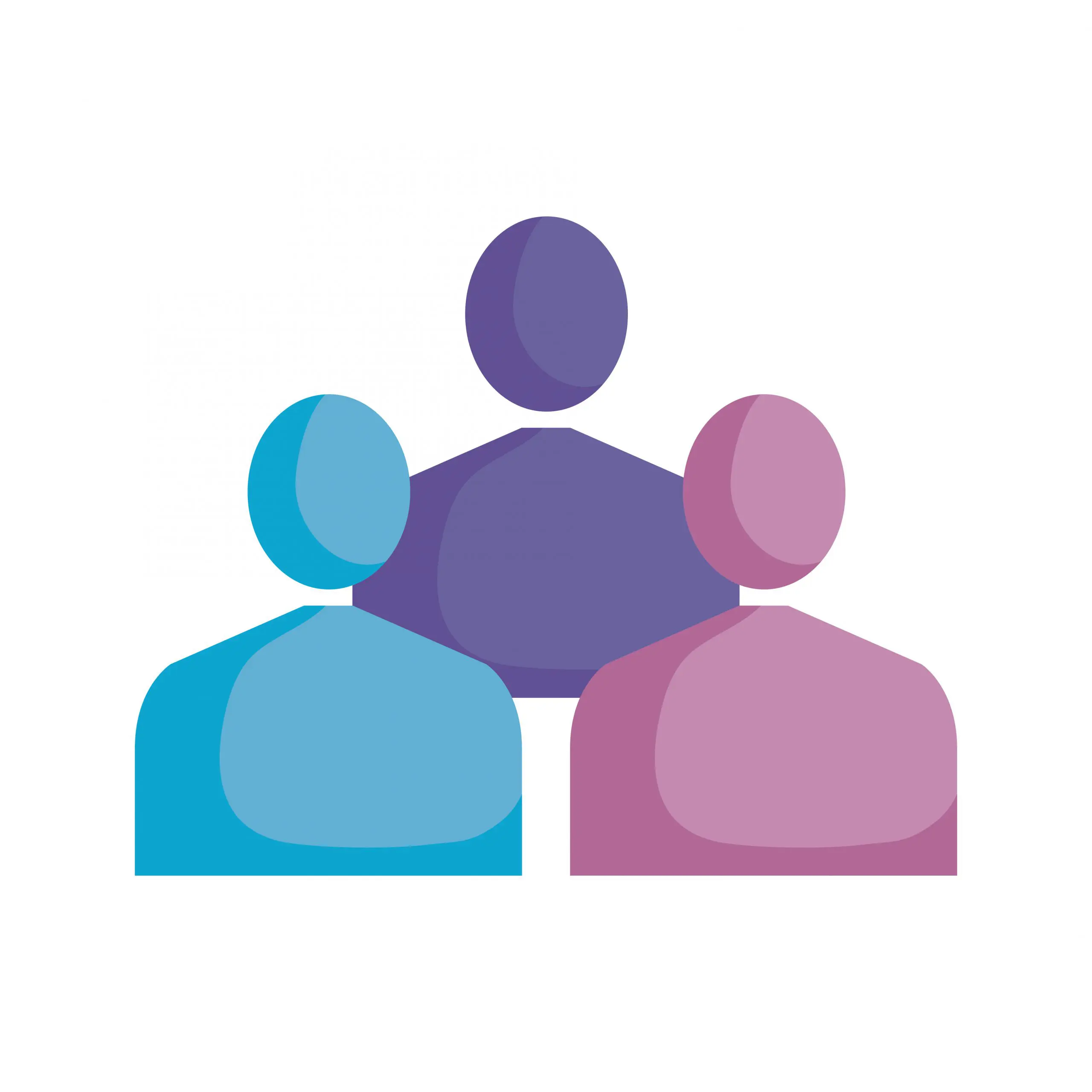 Consumer First
myElth is a healthcare technology company built with consumer as the focus. Our mission is to engage and empower consumers to not only make informed decisions on their healthcare but also collect their health information as an asset and have full control of it.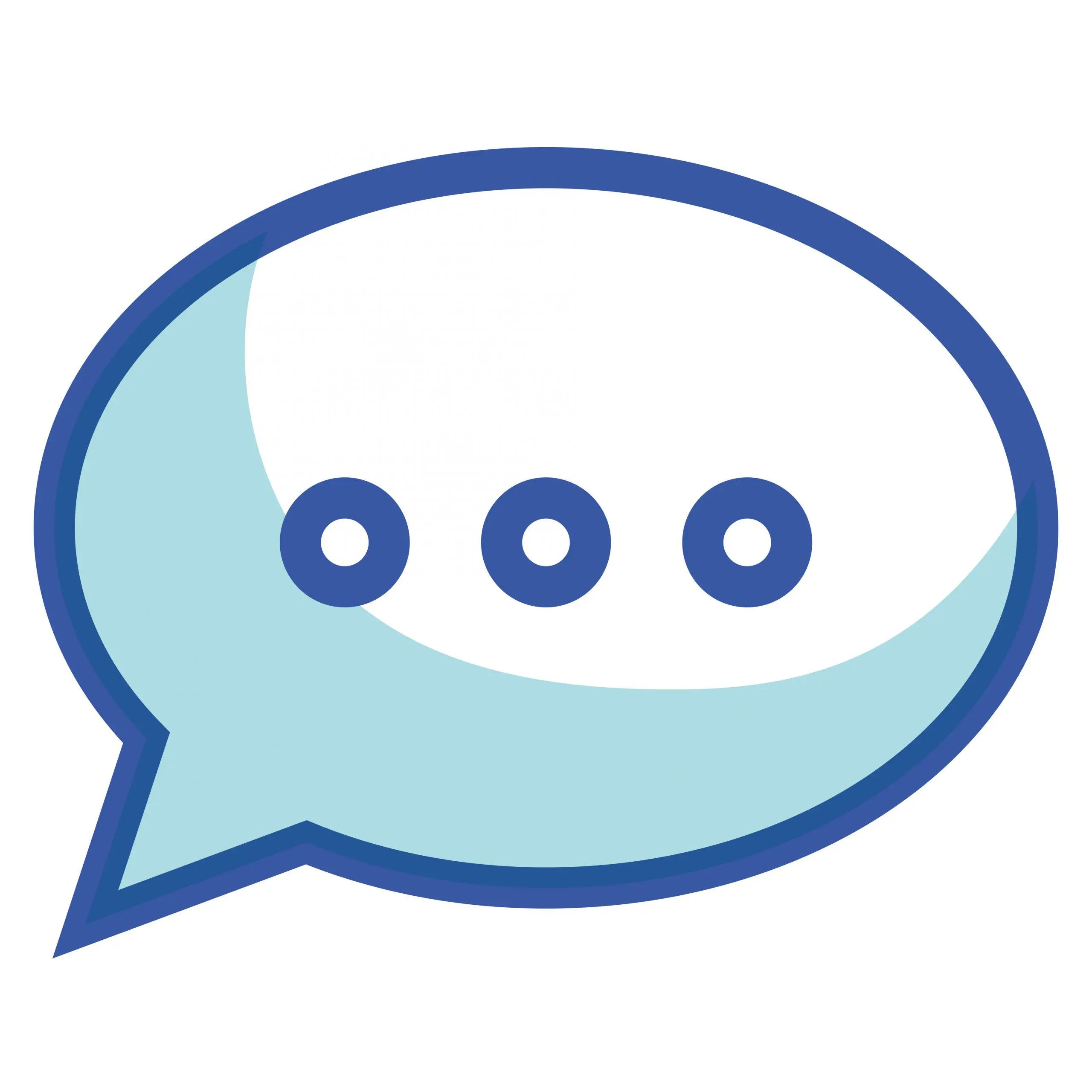 Trusted Collaboration
We are worlds first company to support consumer controlled exchange of health information. myElth enabled trusted collaboration of Payers, Providers, Employers and Family Caregivers to bring you high value care at lower cost.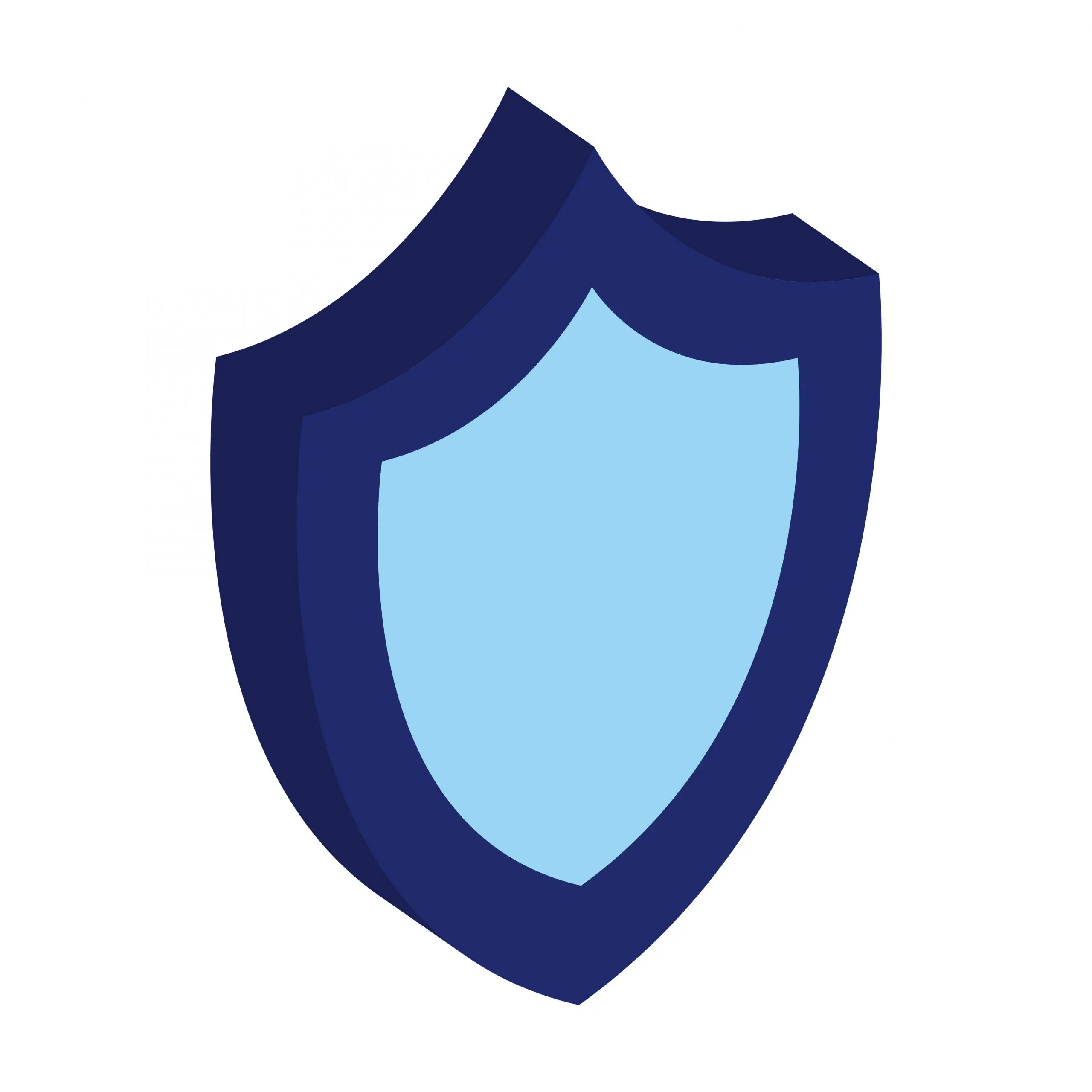 Security
myElth is HIPAA and ONC (Office of the National Coordinator) certified and completely secure. Your personal health information is encrypted using certificates assigned to you and can only be accessed by you.
Technology
Technology evolves rapidly and we believe in changing with it. That's why our platform is built on the latest blockchain technology to give you the most efficient and secure experience.
Search for Care

Find excellent care at a lower cost. Using our Search for Care feature, consumers can sort through hospitals and urgent care providers by distance, cost, and quality. Our search engine scans through  1 million+ doctors and 10,000+ medical facilities including hospitals and ambulatory surgical centers across the US.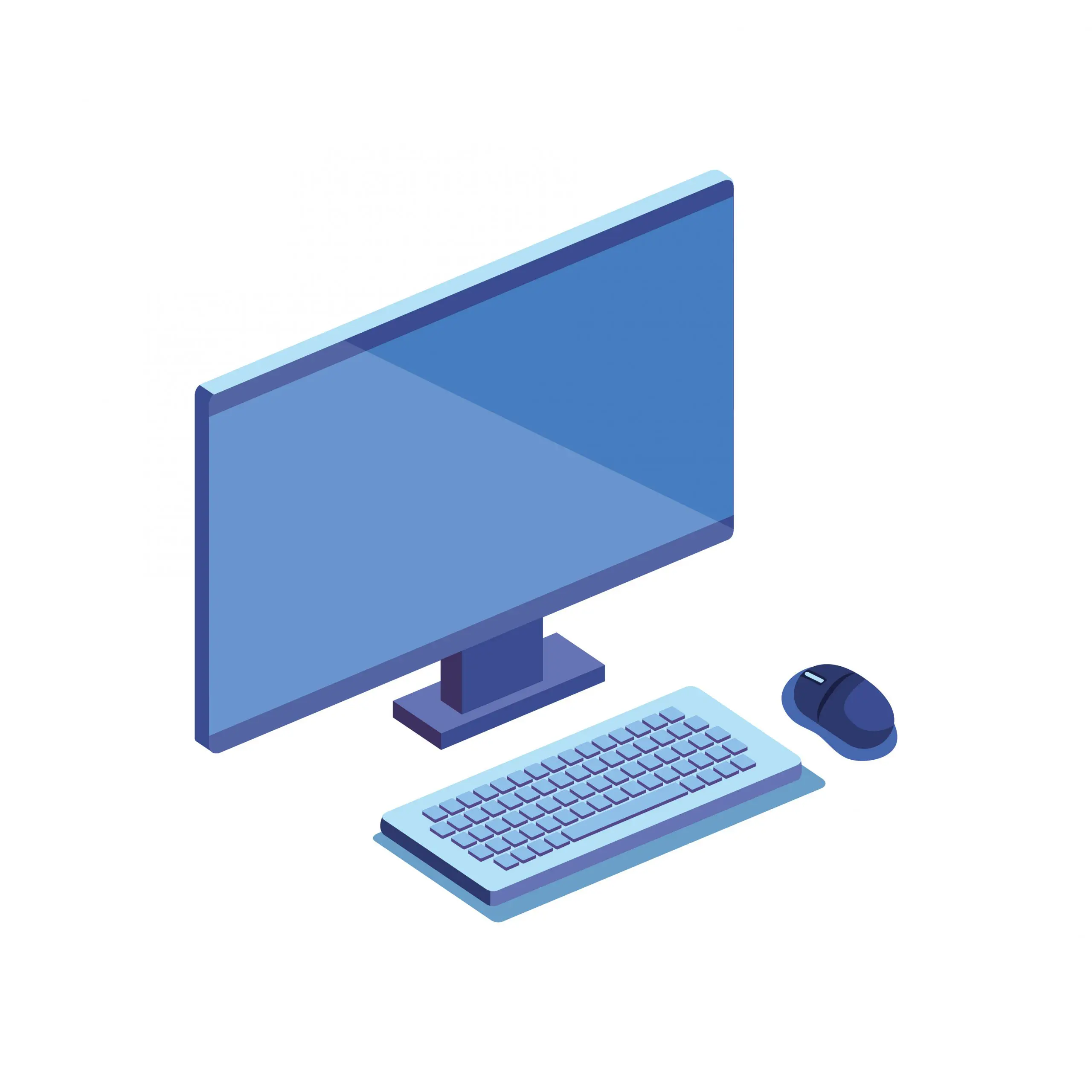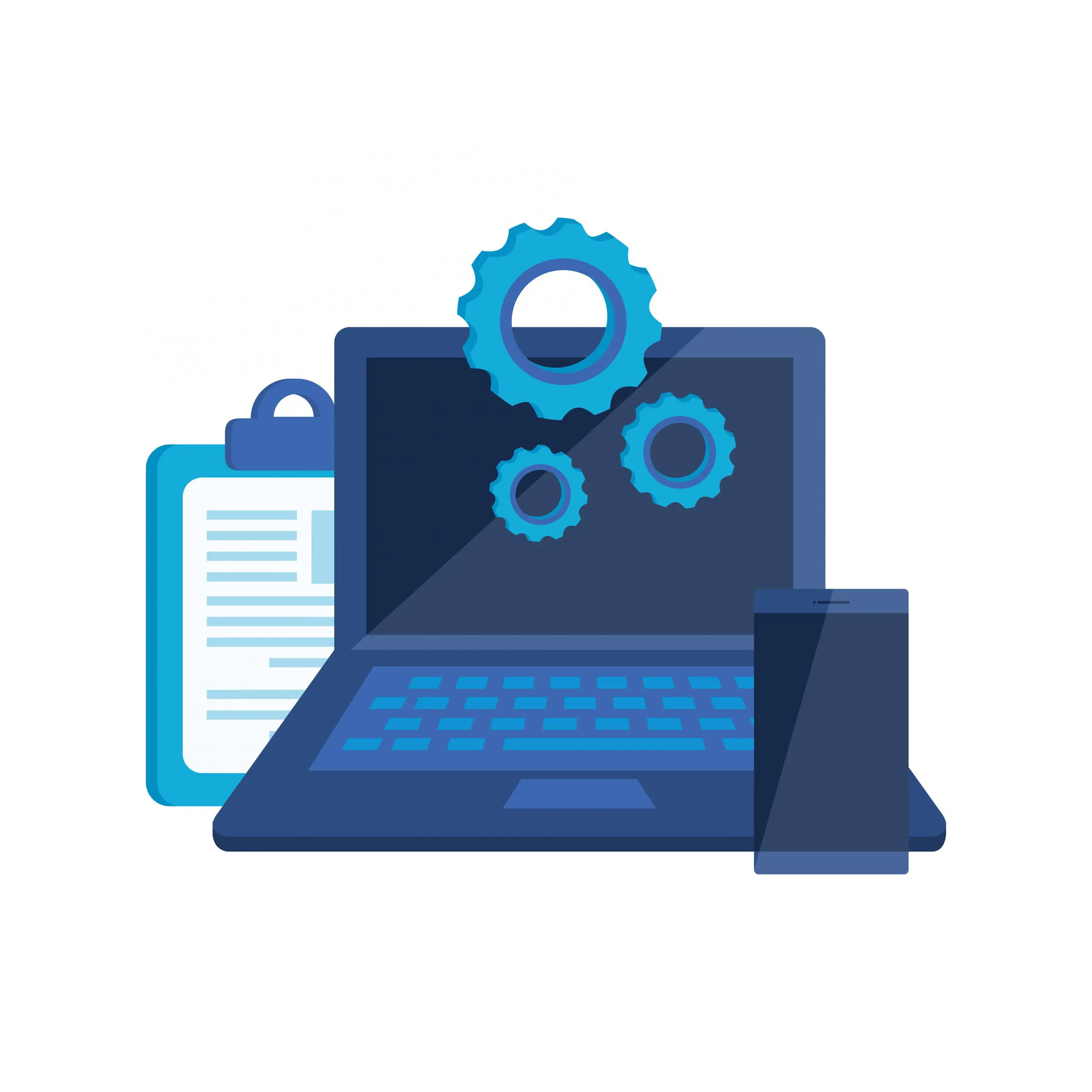 Comprehensive, Real-Time Coverage
The myelth platform is connected with over 730 health insurers, enabling you to view your eligibility and benefits in real time. Those with multiple coverages and dependents can access all their relevant information from the same screen.
Electronic Health Records (EHR)

You can store and retrieve health records from hospital visits right here on the app. With 1500+ connections to hospitals and growing, we aim to develop a platform where you can store all of your health records. Additionally, you can upload images, files, and IoT data to the app to manage all of your information from one central location.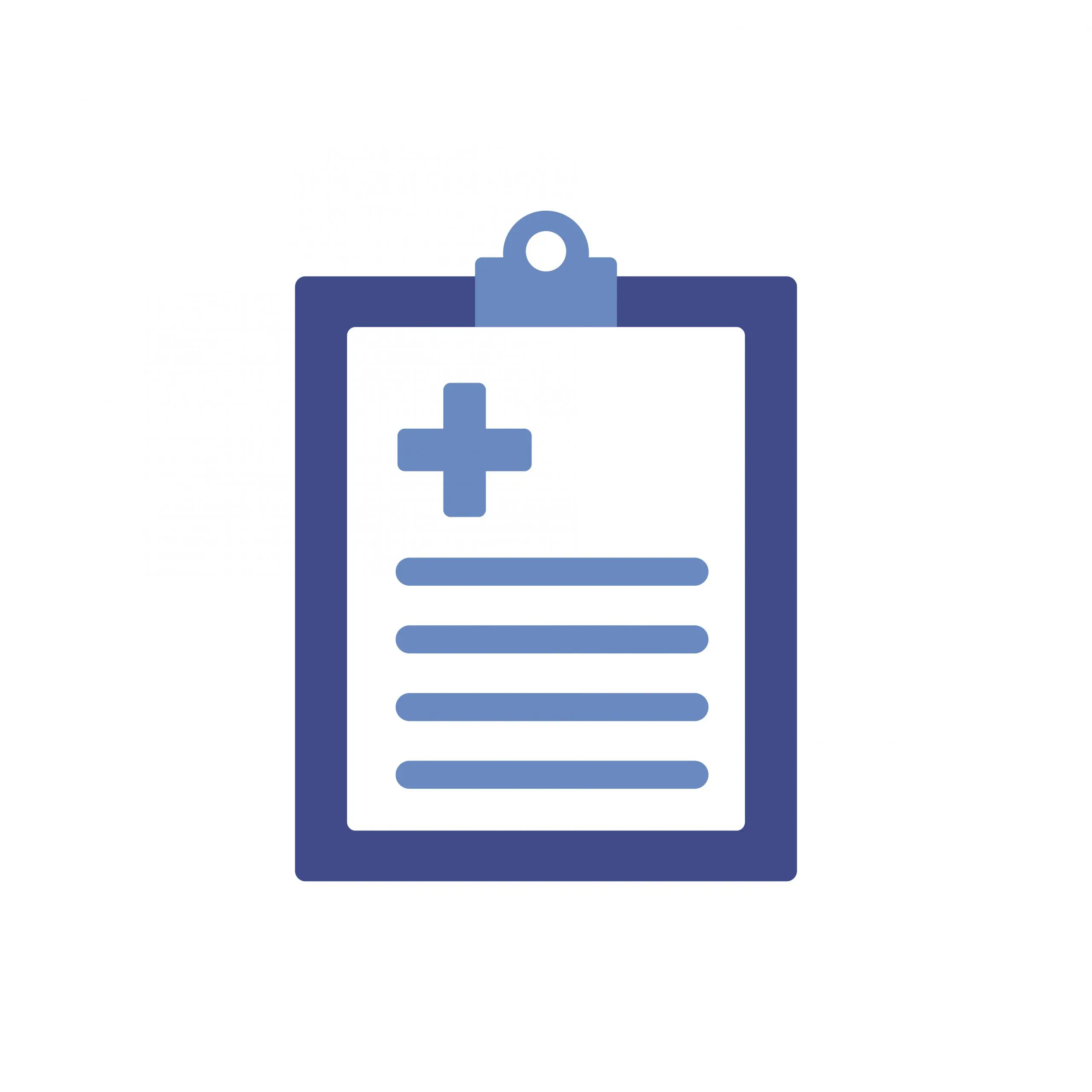 Rewards Program
We want you to make the best decisions for your health. That's why we're partnering with employers and insurance carriers to create incentives for quality healthcare decisions. Our incentive model enables employers and employees to come together for better healthcare for all.
Easily Share Information
We don't want you to hesitate to see a new doctor. That's why we added easy-sharing functionality to our app. Once you start using the myElth app to store your health records, you can share them with doctors and hospitals using the click of a button.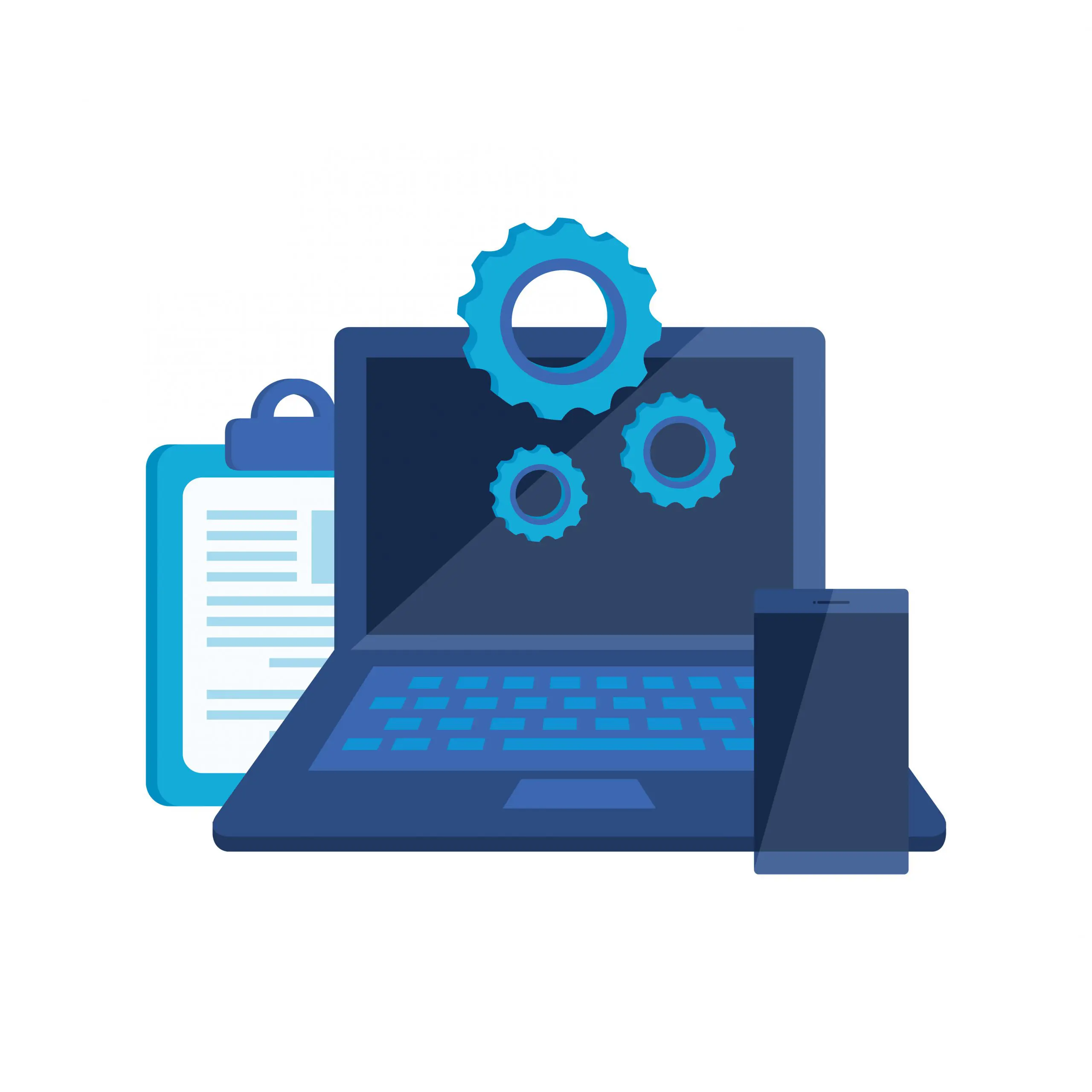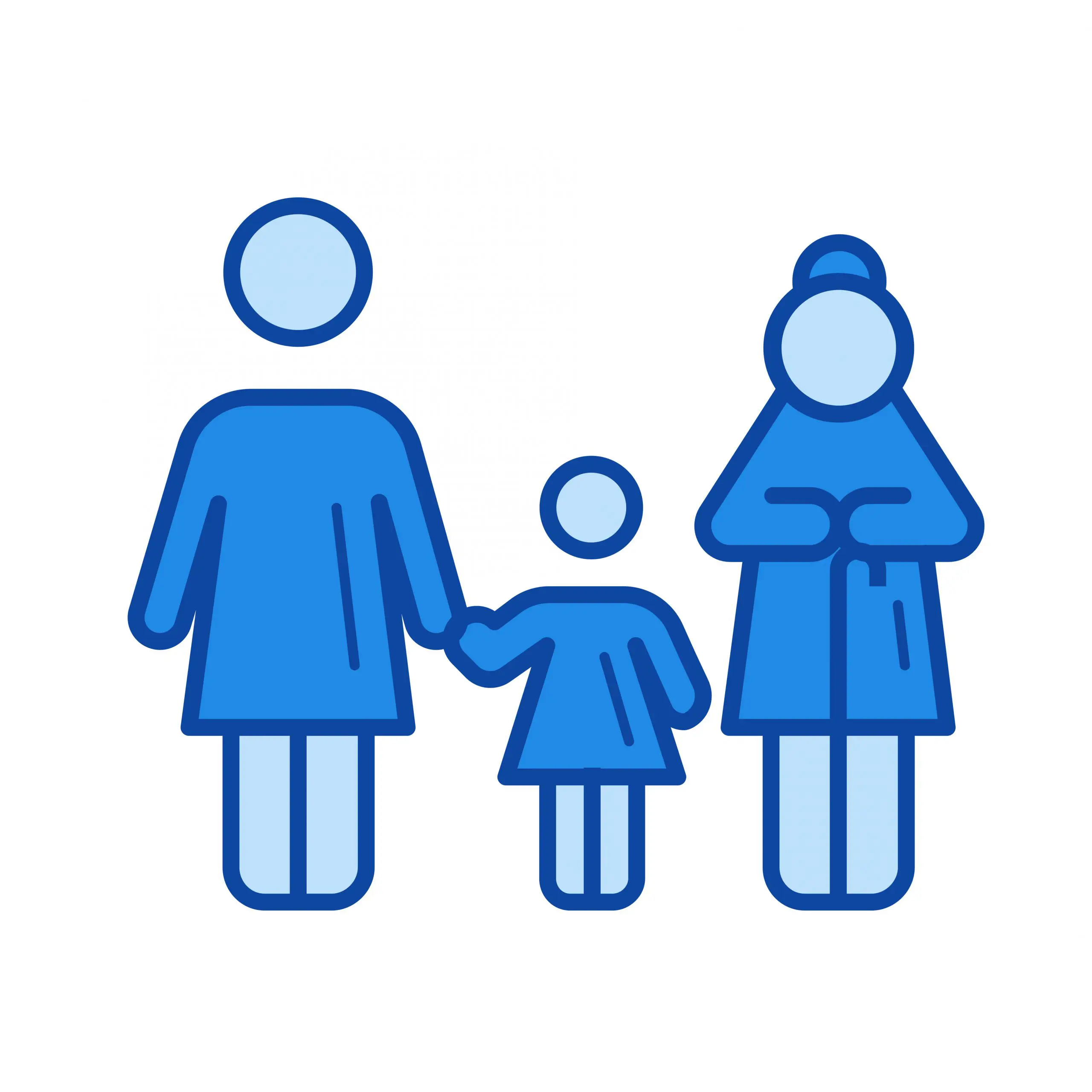 Manage Care for the Whole Family
You can manage your entire family's healthcare from the myElth app: access benefits, electronic health records and even make appointments for other family members.
myelth empowers and engages consumers by providing easy access to information and deeper insights on cost of care, personal health records and coverage information.