Payers and providers collaborate to bring value to members and employers.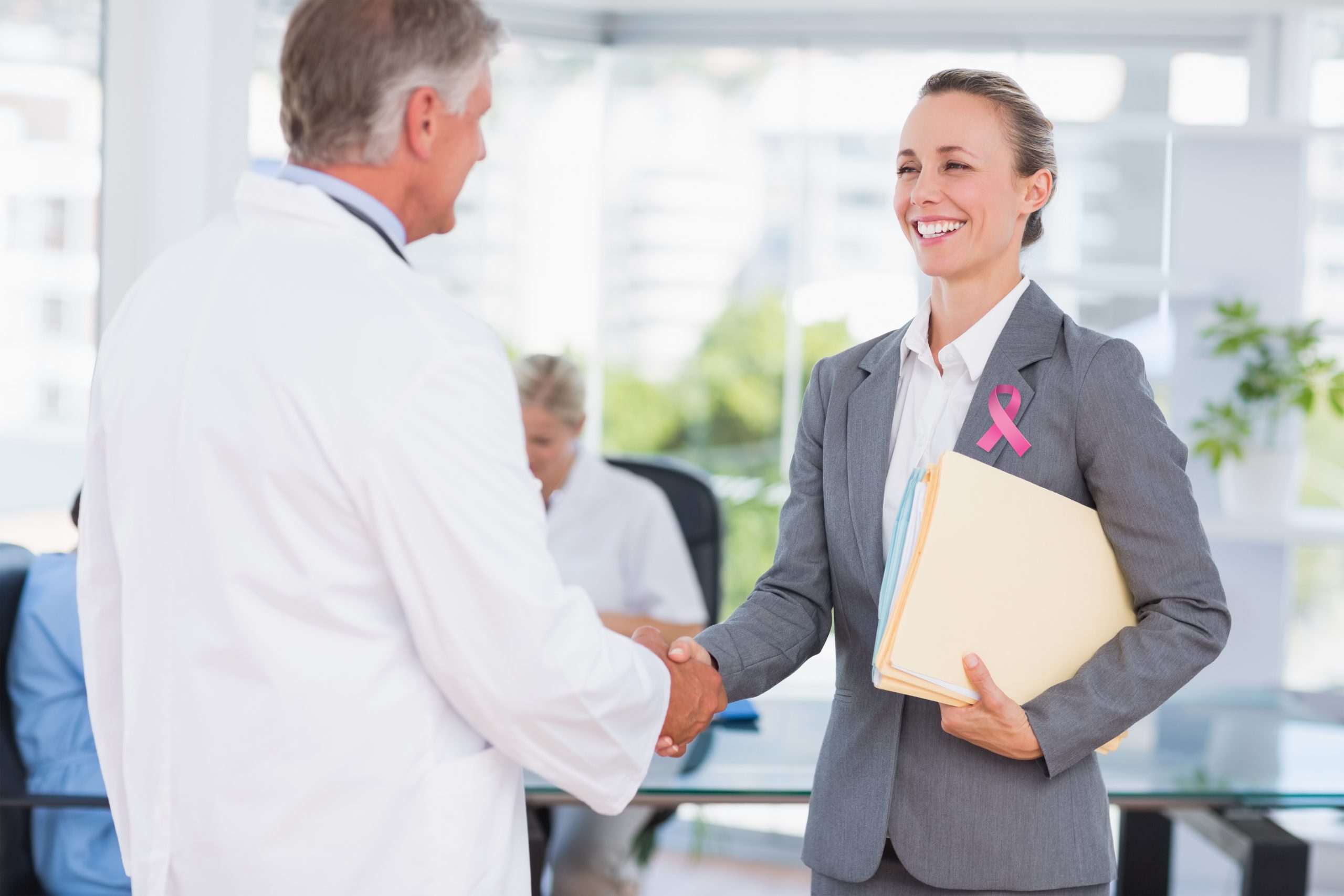 Payers and providers collaborate to bring value for members and employers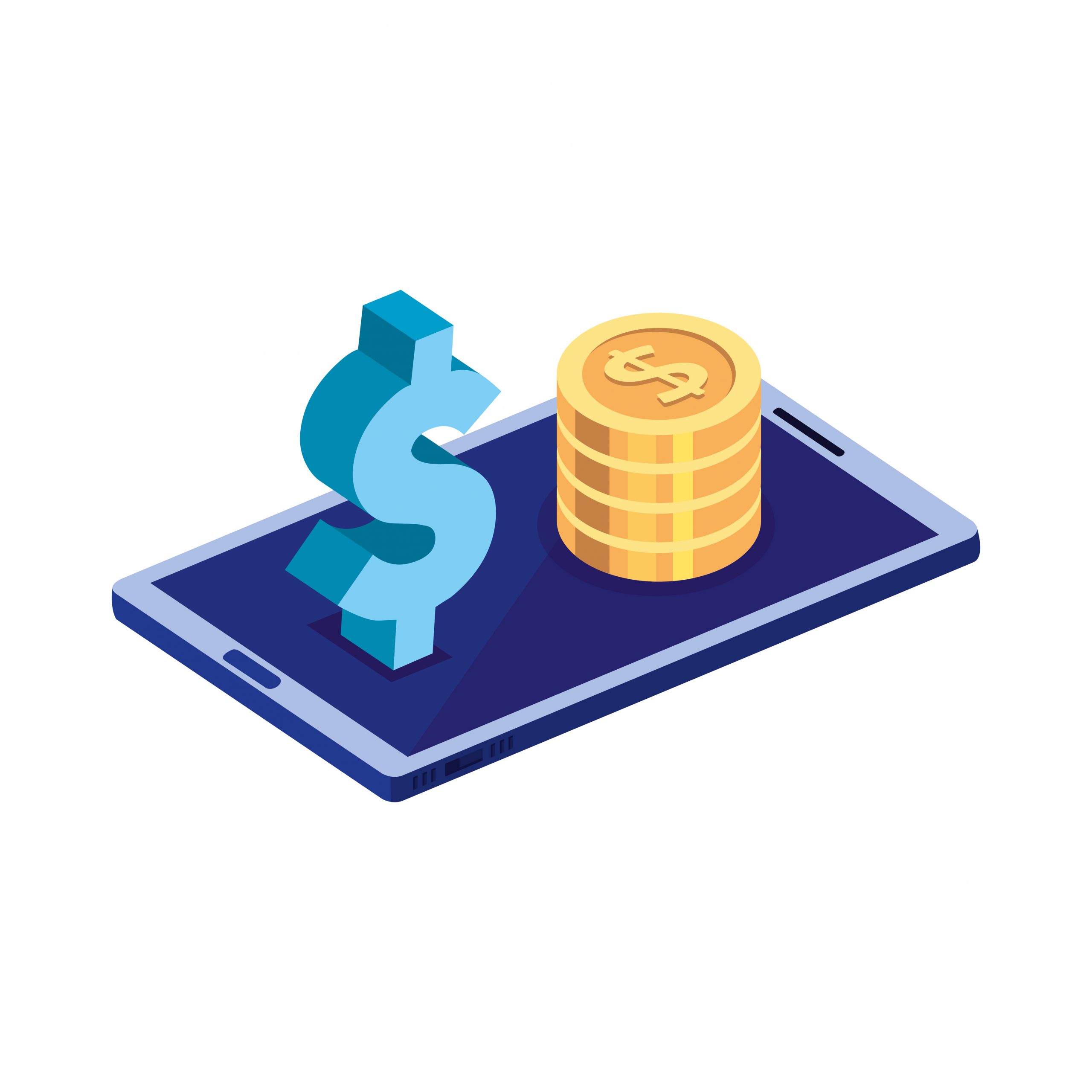 Search for quality care at lower total cost of care
Payers can partner with members using myElth to provide access to high-quality care at lower cost.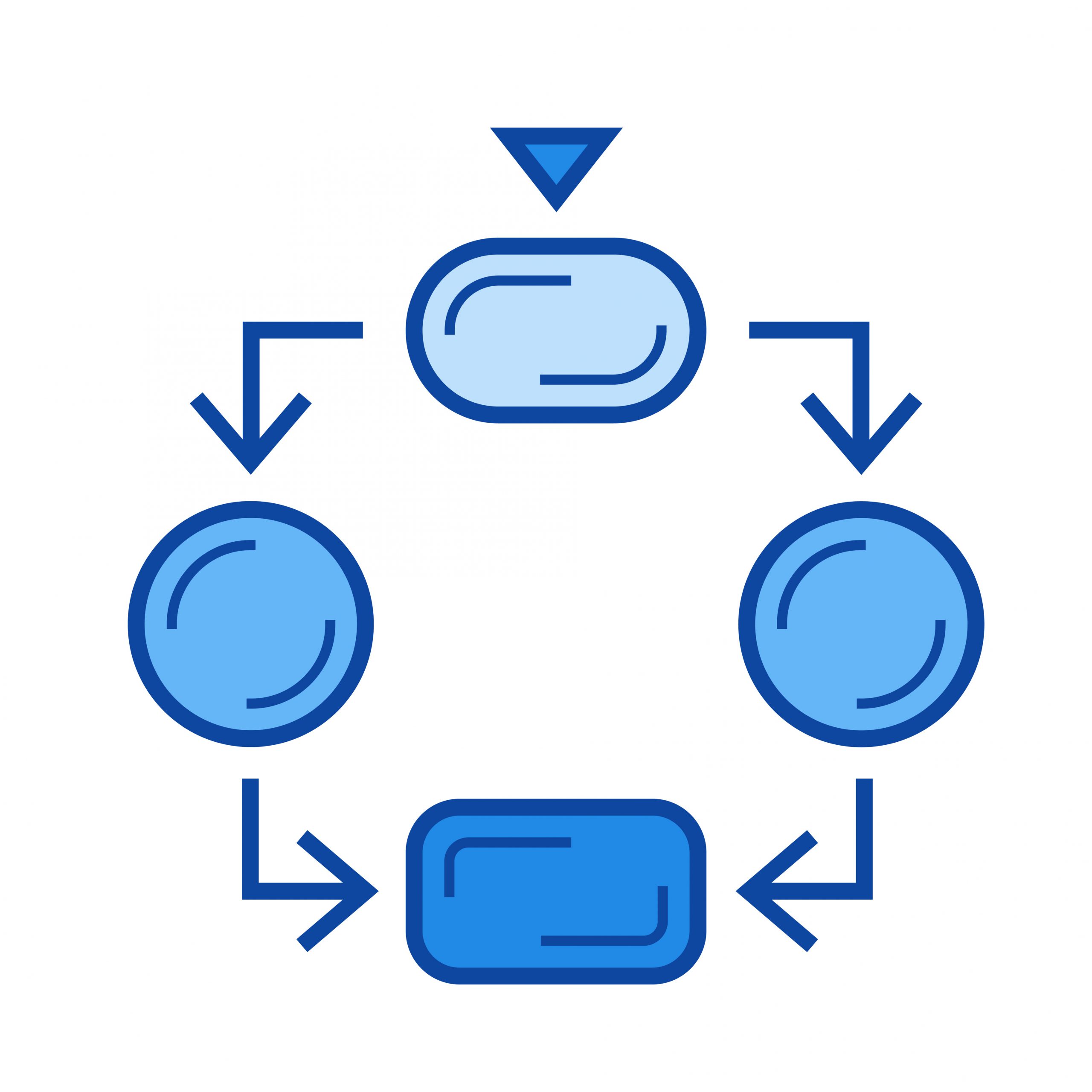 Motivate members with financial incentives
We work with payers to define rewards and encourage members to make informed care choices.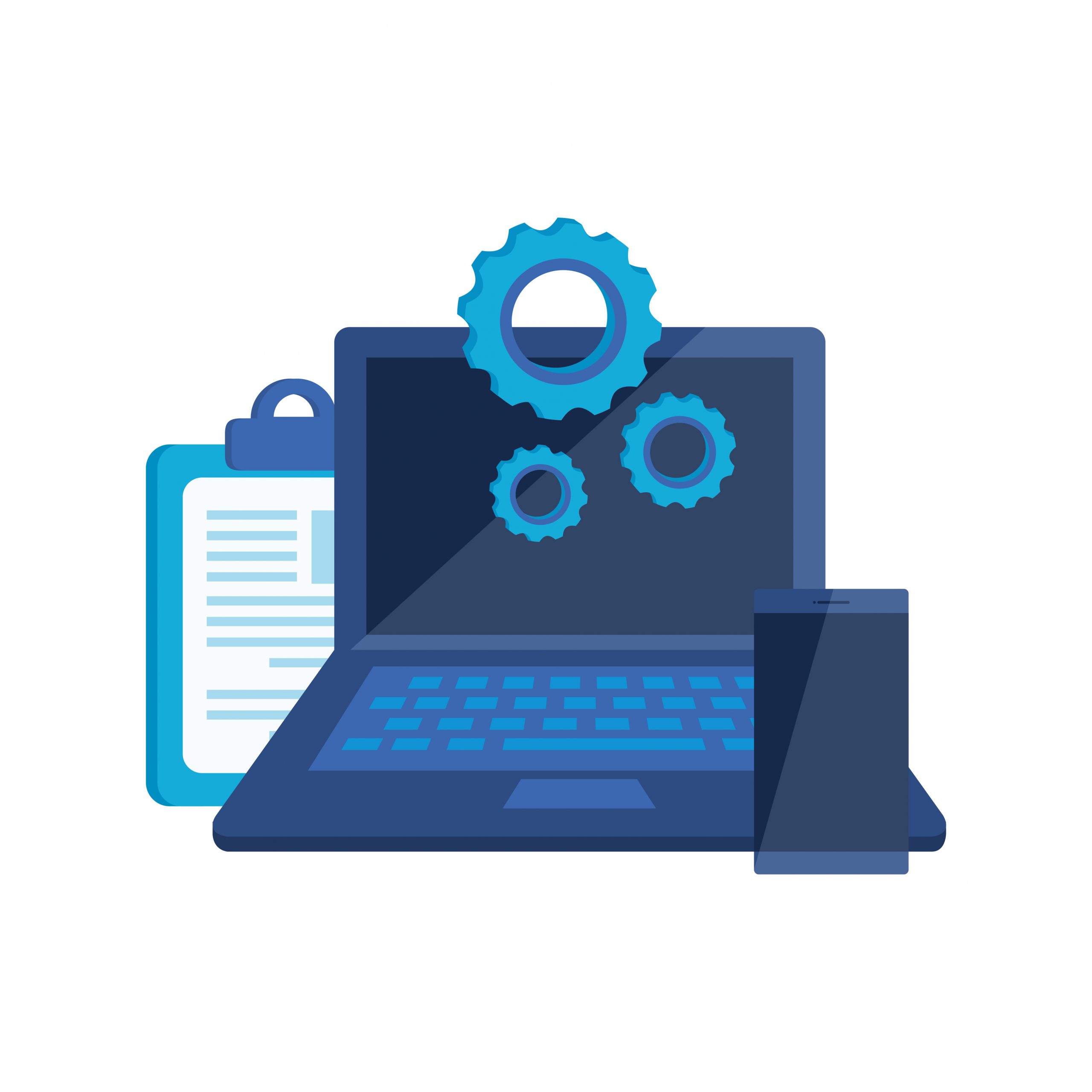 Help members aggregate healthcare data
Members can store their claims, electronic health records (EHR) and carry their health history on the go.
Collaboration with Providers and Other Payers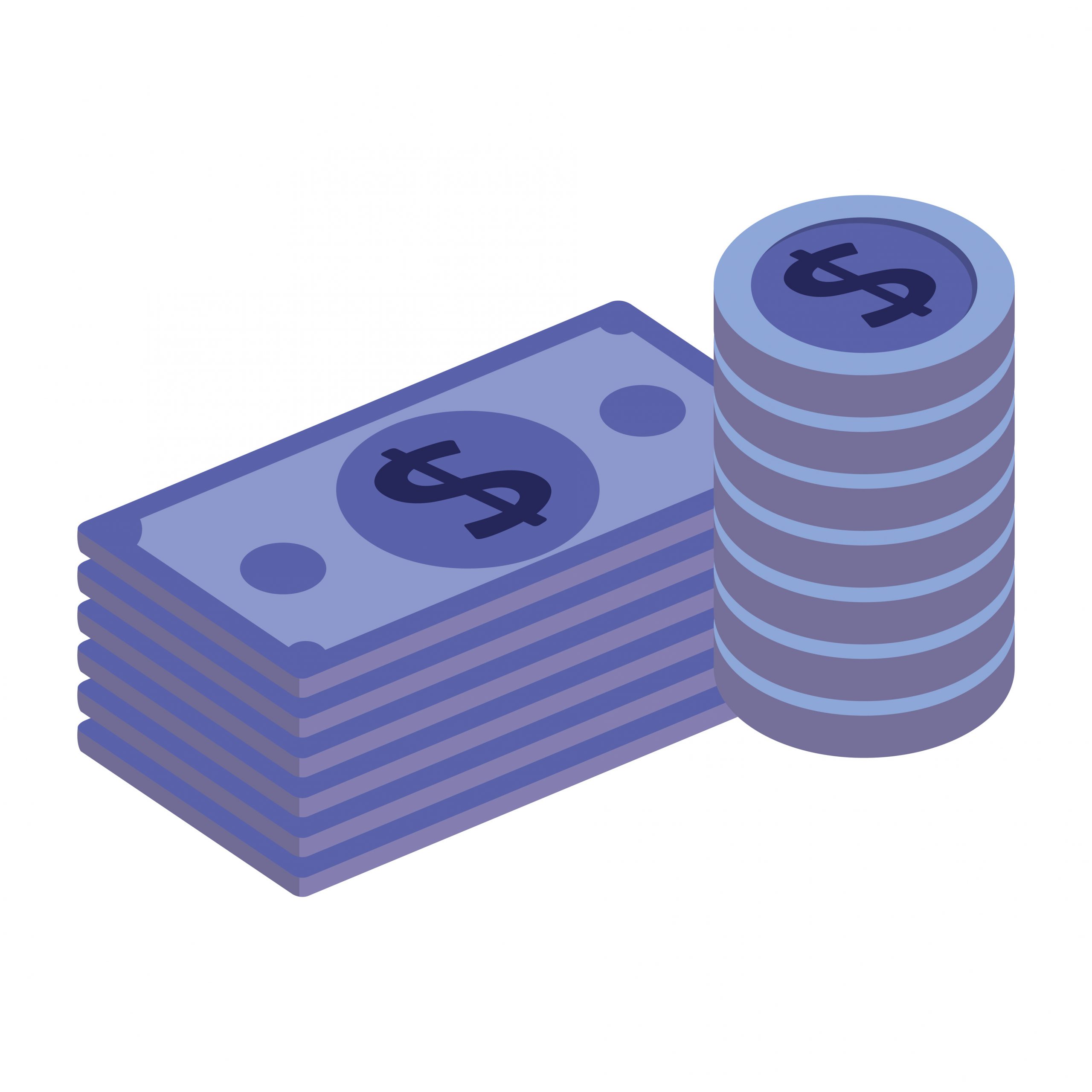 Enable Value Based Healthcare
Transitioning from the current fee-for-service model to a value-based healthcare model requires a collaborative relationship. myElth platform enables trusted collaboration across payers, providers and consumers by allowing smooth clinical, administrative and financial transactions – which deliver high value and a lower total cost of care.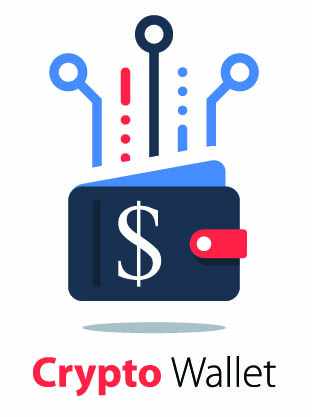 Digital Crypto Wallet
Financial transactions between providers and payers typically occur through banks, which is both slow and expensive. The myElth platform eliminates these problems using cryptocurrency. Payers can set up Digital Crypto Wallets and link them to their existing bank accounts. Using myElth SMART contracts, payers can make real-time payments to providers using crypto currency – making transactions faster and eliminating bank fees at the same time.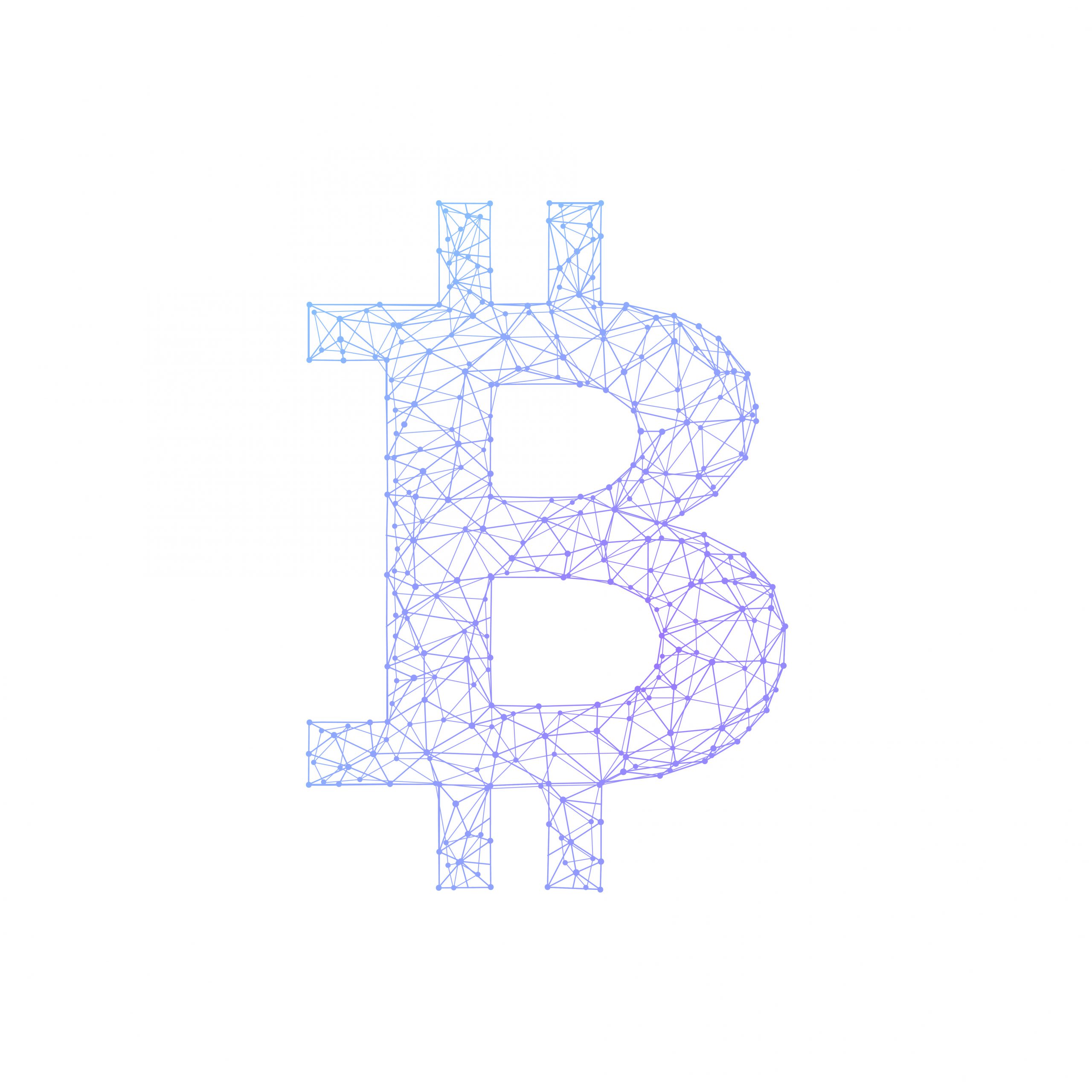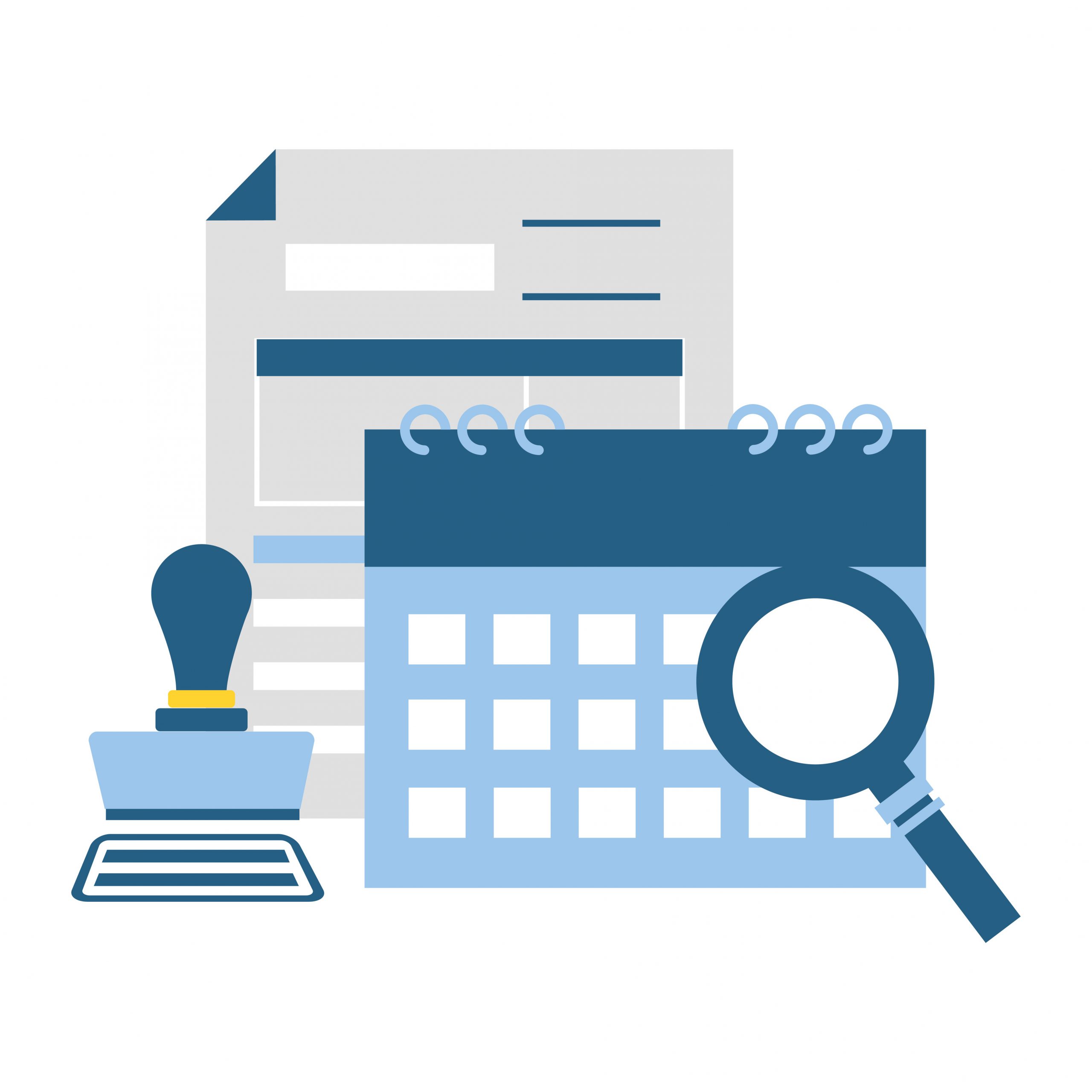 Payment Reconciliation
Payers and providers spend too much time on accounting and reconciliation. Both EFT's (Electronic Funds Transfer) and ERA (Electronic Remittance Advice) transactions are executed through myElth's blockchain platform. The platform then gathers this data at the claim level and delivers the EFT and ERA at the same time. This feature enables real-time cryptocurrency payments to providers with no accounting overhead.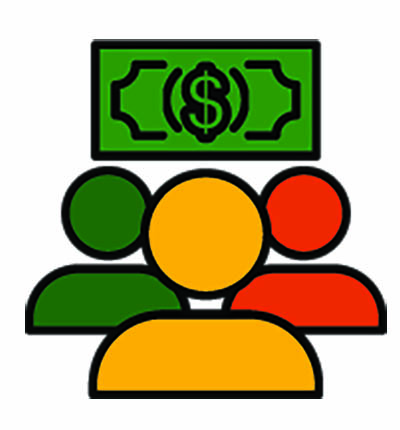 Shared Accumulator
The myElth platform instantly synchronizes shared accumulators across multiple payer organizations. Payers who are responsible for coordinating these accumulators can leverage our blockchain platform to maintain accurate, secure, and up-to-date information.
.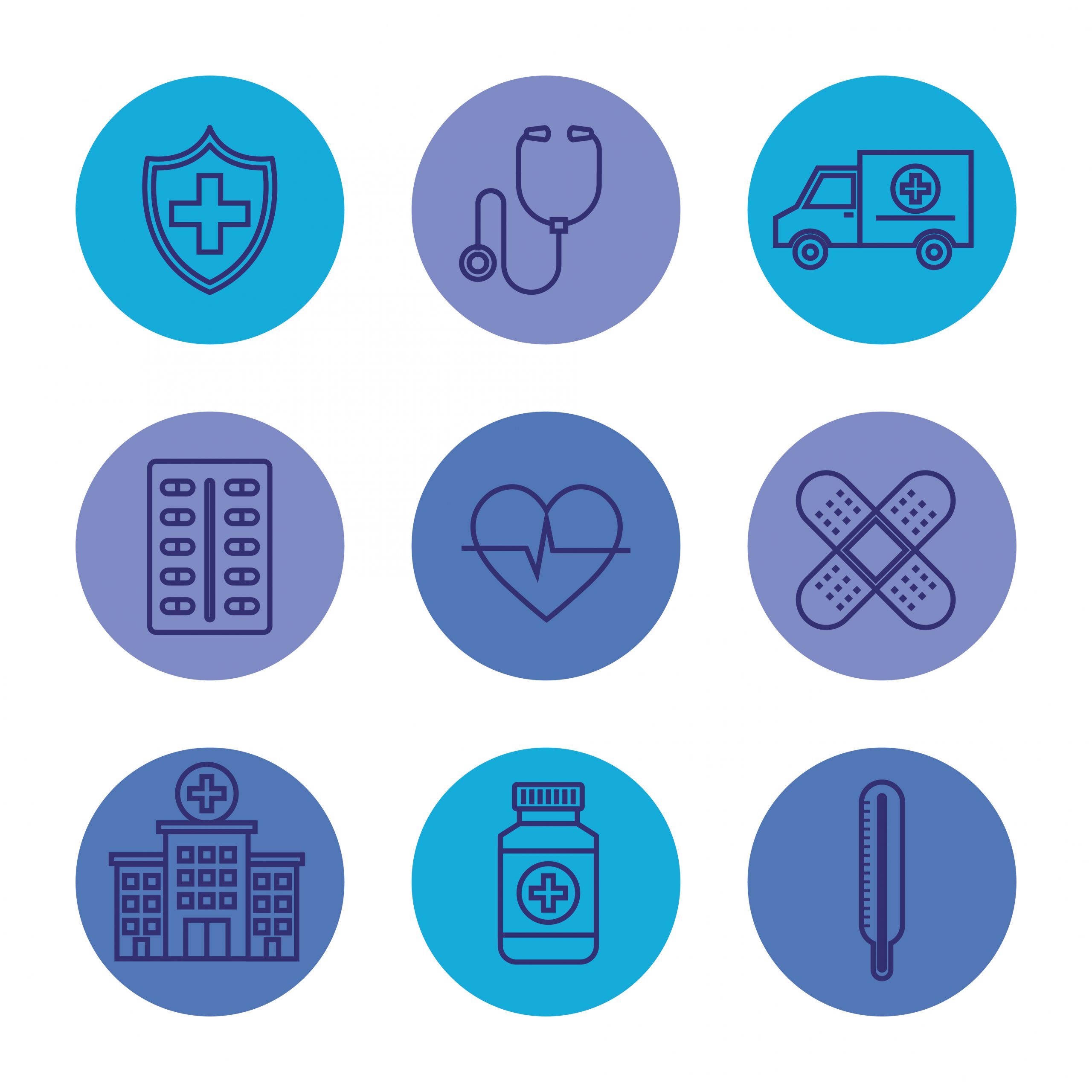 myelth empowers and engages consumers by providing easy access to information and deeper insights on cost of care, personal health records and coverage information.