In 2017, we started myElth with a vision to empower healthcare consumers: one that makes them independent, helping take back control of healthcare quality and cost. This meant transforming the way healthcare works today for consumers – for the better.
We are just getting started, so join us!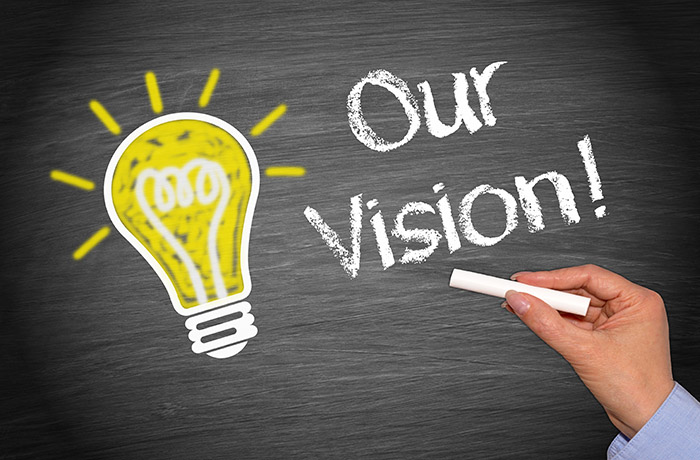 Vision
Enabling consumers to be in control of their healthcare decisions in order to obtain quality care at a lower cost.
.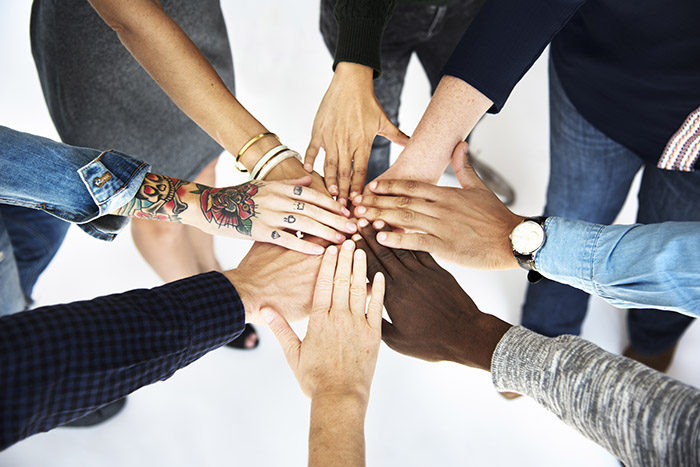 Mission
At myElth, we are on a mission to engage and empower consumers to gain control of their healthcare quality and costs using a personalized digital experience. Using myElth, consumers will enjoy the benefits of having an integrated view of their health information including medical, dental, vision and pharmaceutical. We believe in consumers having freedom to make the best choices for their own healthcare and being rewarded in the process.