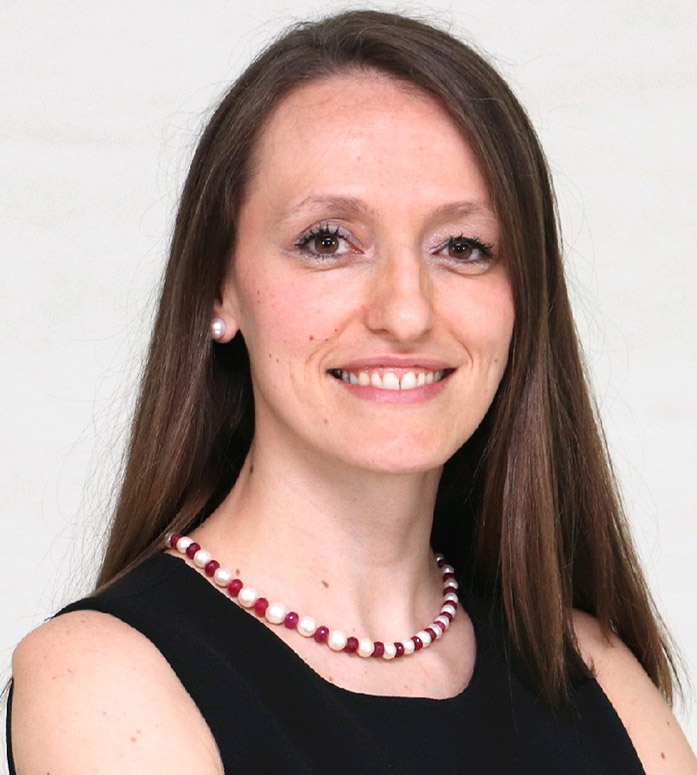 Dr. Monika Gashi, MD, serves on the board of advisors at myElth. Dr. Gashi is currently pursuing her
Fellowship in Child and Adolescent Psychiatry from Icahn School of Medicine at Mount Sinai NY, NY at BronxCare Health System after graduating from there, in Psychiatry. Dr. Gashi also graduated at top of her class from University of Belgrade Medical School.
She has extensive background working with underprivileged, minority, and underserved populations
including teaching minority elementary school children in underserved areas about the importance of health and wellness.
Dr. Gashi has previously served at one of the largest military bases, Bagram Airfield Base in Afghanistan providing care for the civilian staff assisting United States Military, NATO Coalition forces and local Afghanistan staff that worked on the military base. She also worked at several smaller bases with US military doctors to treat wounded soldiers as well as vulnerable population of Afghanistan.
She has contributed as an author in Neuroscience for Psychiatry and Women and Mental Health. Dr.
Gashi also presented at several conferences including American Psychiatric Association (APA);
American academy of child and adolescent psychiatry ( AACAP), American Academy of Psychiatry and the Law ( AAPL); American Academy of Forensic Sciences ( AAFS), American Academy of
Psychoanalysis and Dynamic Psychiatry ( AAPDP).
Dr. Gashi is fluent in Albanian, Serbian, Bosnian and Spanish languages.