Providers can collaborate with their
patients from a 
consumer perspective using our platform.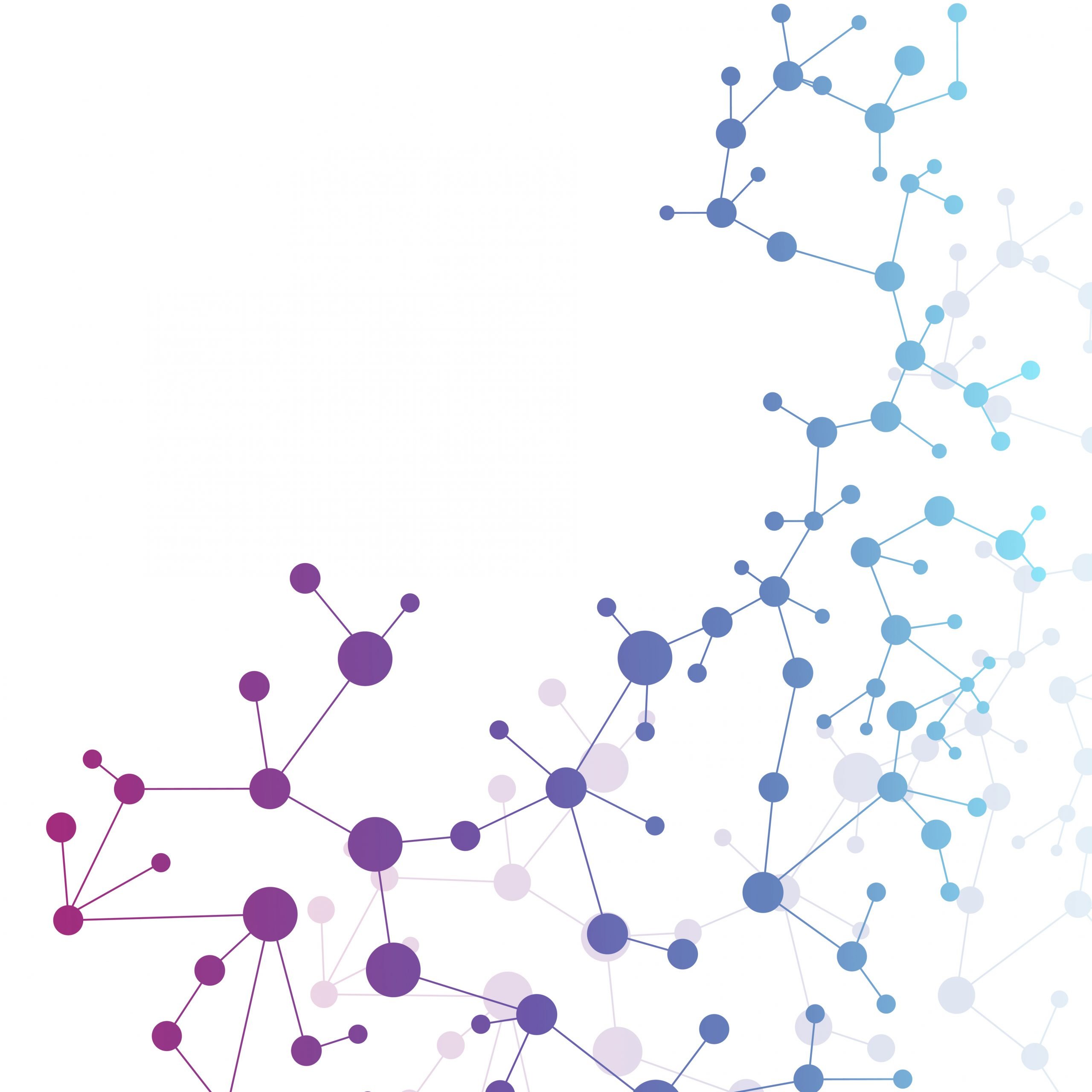 Providers can collaborate with their patients from a consumer perspective using our platform.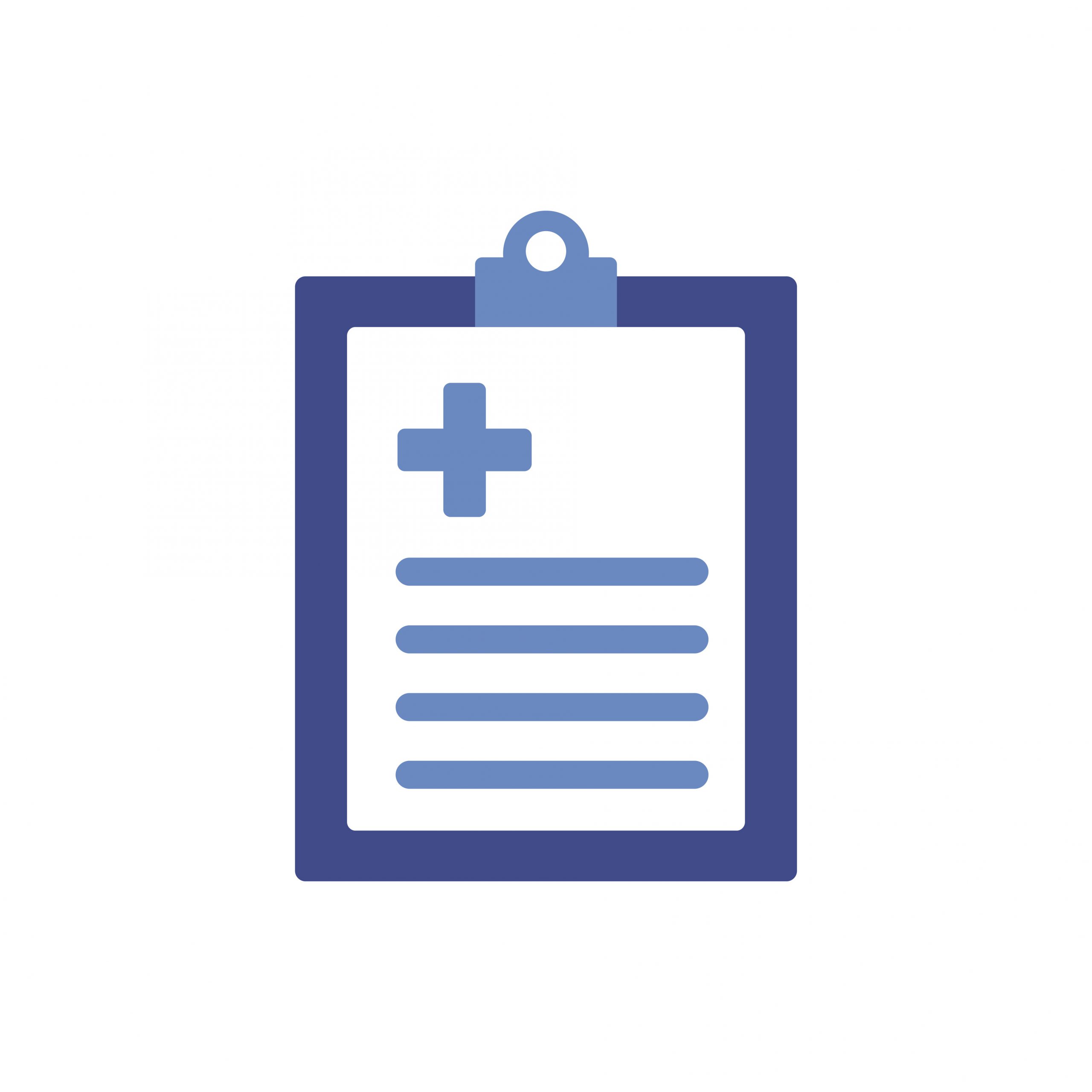 Patient Roster
Doctors have access to a list of consumers and the healthcare information they choose to share with them.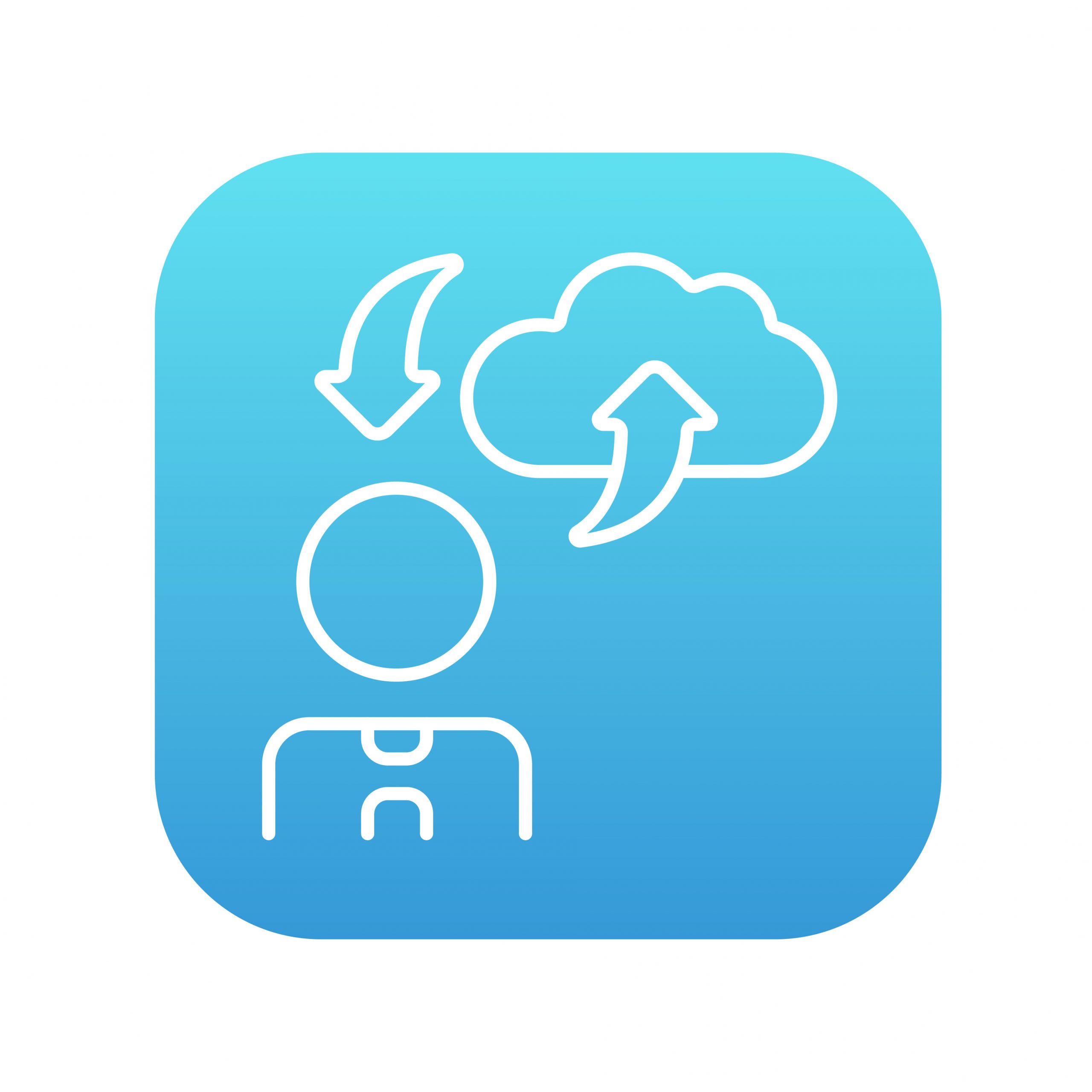 Collaboration
Our platform allows doctors and hospitals to exchange information with other doctors as part of coordinating care for consumers.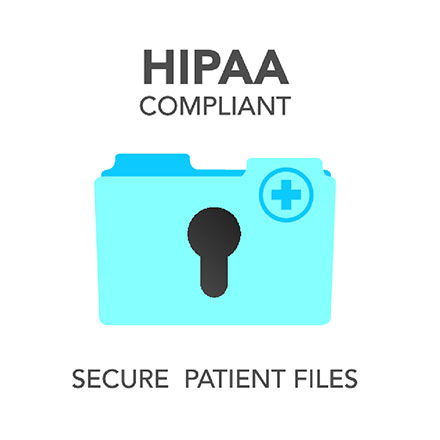 Highly Secured
The myElth platform is HIPAA and ONC certified and completely secure. Information exchange with consumers and other doctors is protected using encrypted certificates.
Access to Consumers Coverage
Using myElth, doctors can access eligibility and benefits information, once the consumer shares it, ahead of their visit. This allows doctors more free time to focus on treating patients.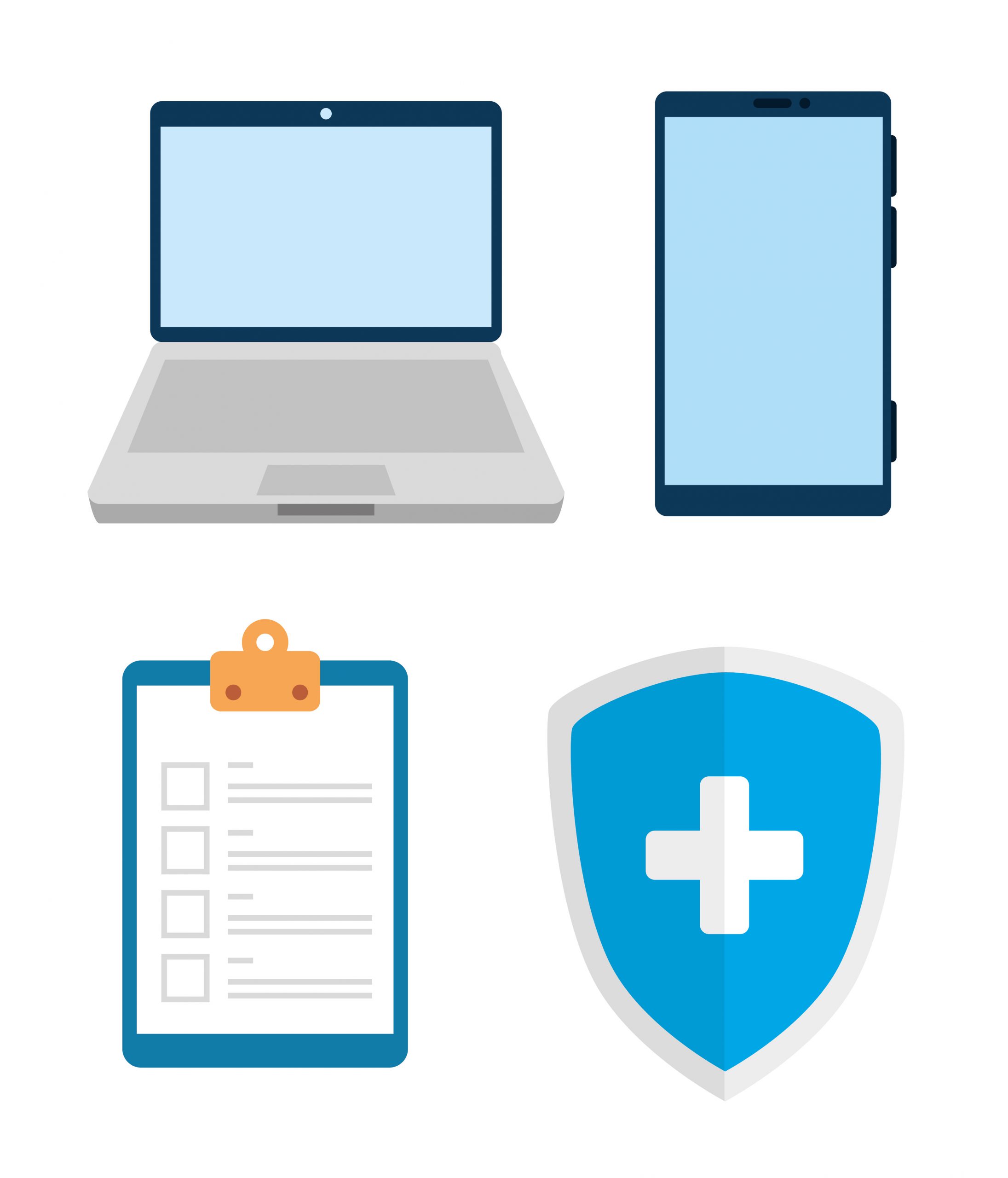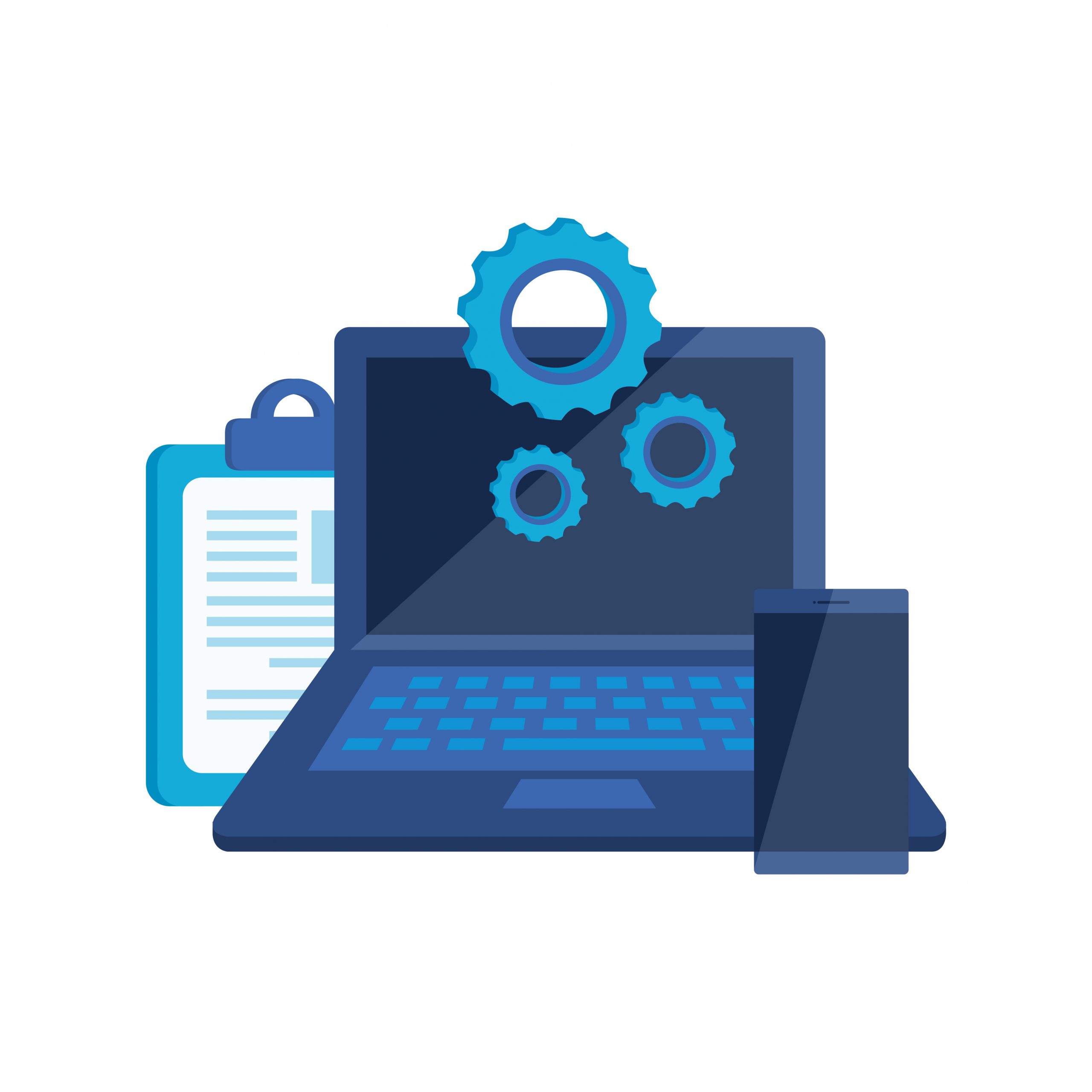 Access to Consumer Electronic Health Records
myElth allows consumers to share electronic health records with doctors from previous visits – including data recorded from wearables – which the consumer uploads to the platform. This gives doctors a better understanding of the patients condition and history before developing a treatment plan.
Share Information with Other Doctors
In the US today, nearly 70% of the population does not have continuity of care, due to lack of access to health records. Just 1 in 10 providers are able to access patient information from other providers. By using myElth, you can share patient information with others in real time, with consumer consent. This will greatly improve the coordination of care and speed with which it is performed.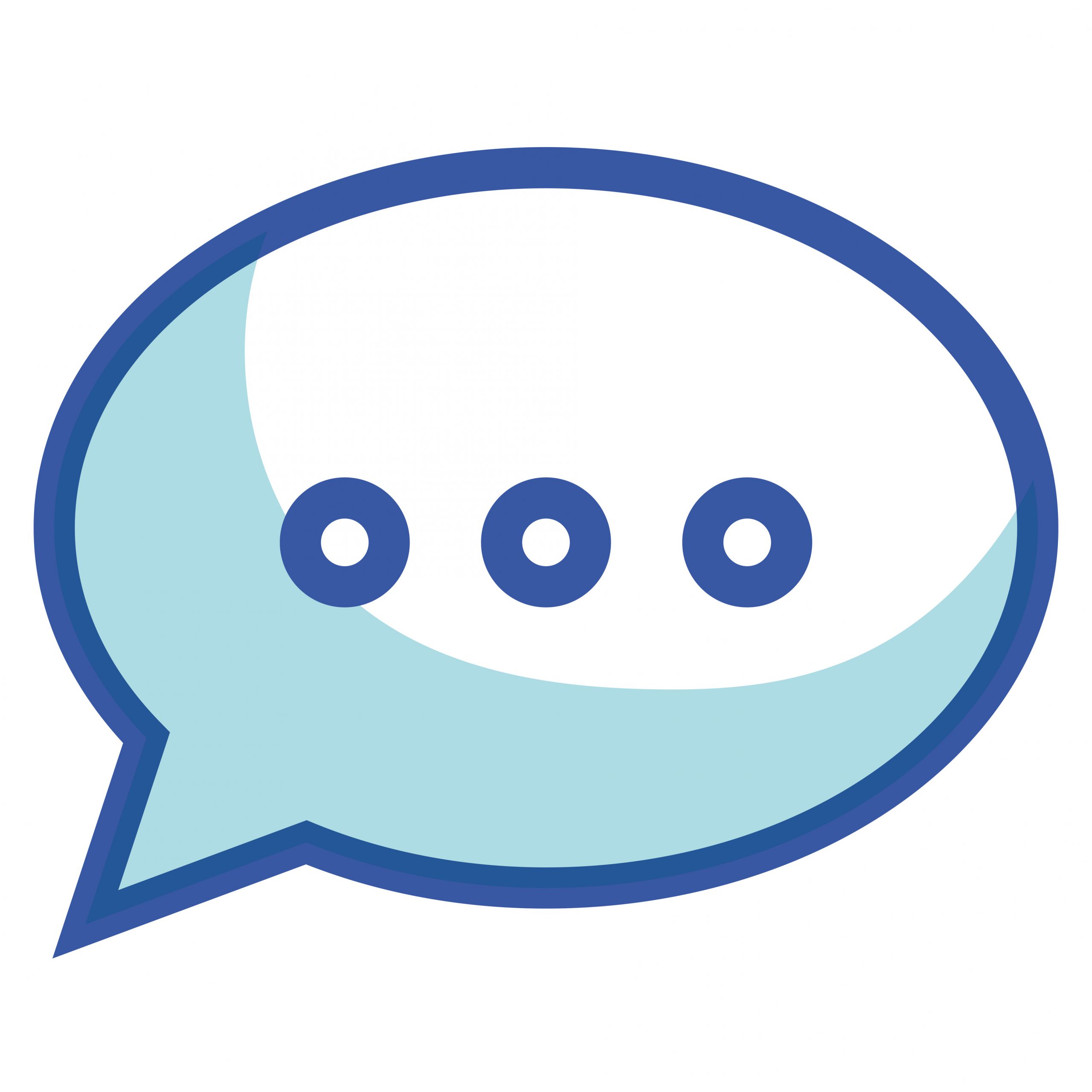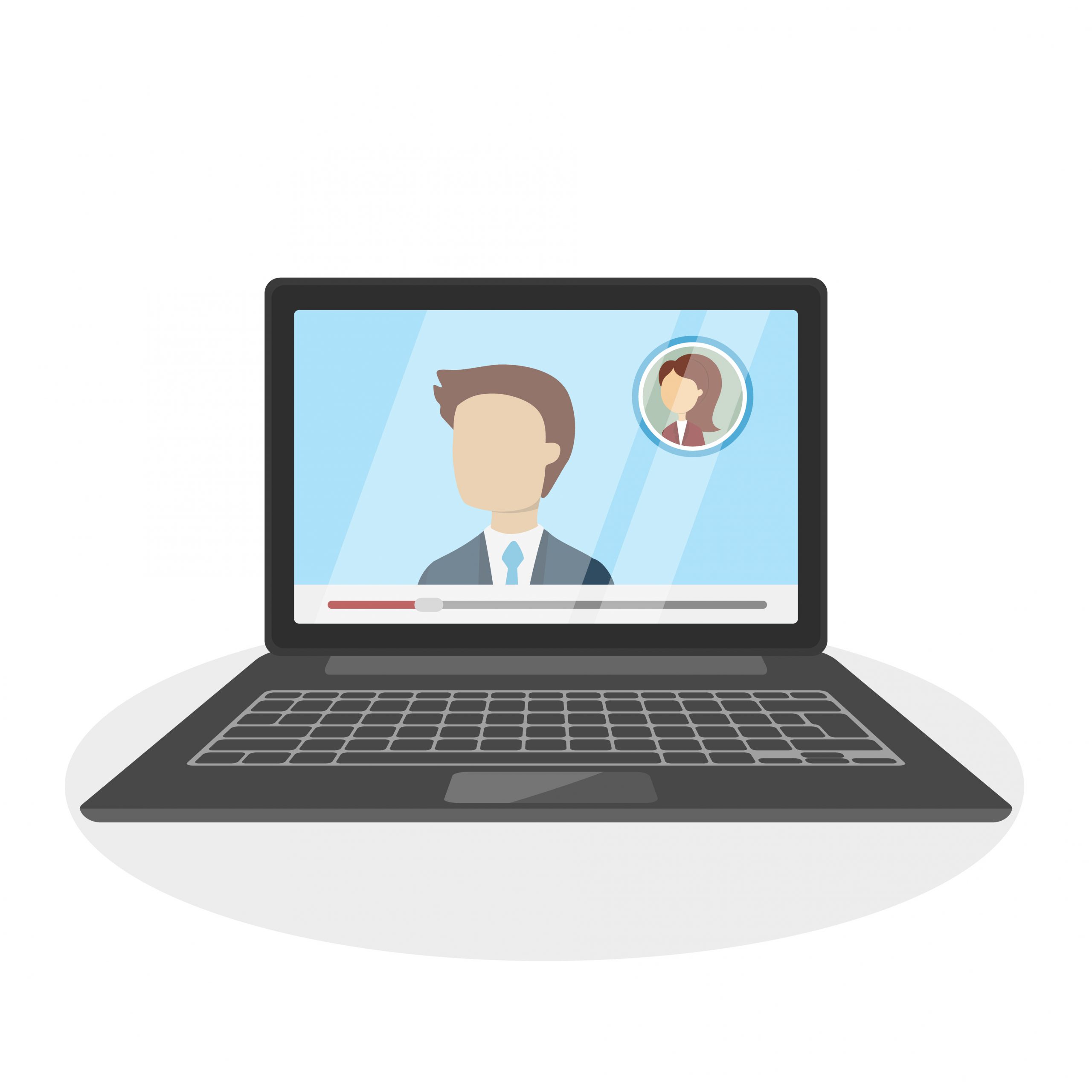 Telemedicine
Providers can setup an online clinic and invite consumers for a telemedicine session. Profiles for telemedicine include availability, advertising and rates – all created by providers. Consumers then search for providers to schedule an appointment. Telemedicine sessions can be done from anywhere including their practice, hospital or home office.  
Real-Time Payments
myElth platform allows providers to setup real-time payments using digital crypto currency from both payers and consumers. Providers can use the ERA and EFT produced by our platform to significantly lower the time spent reconciling payments.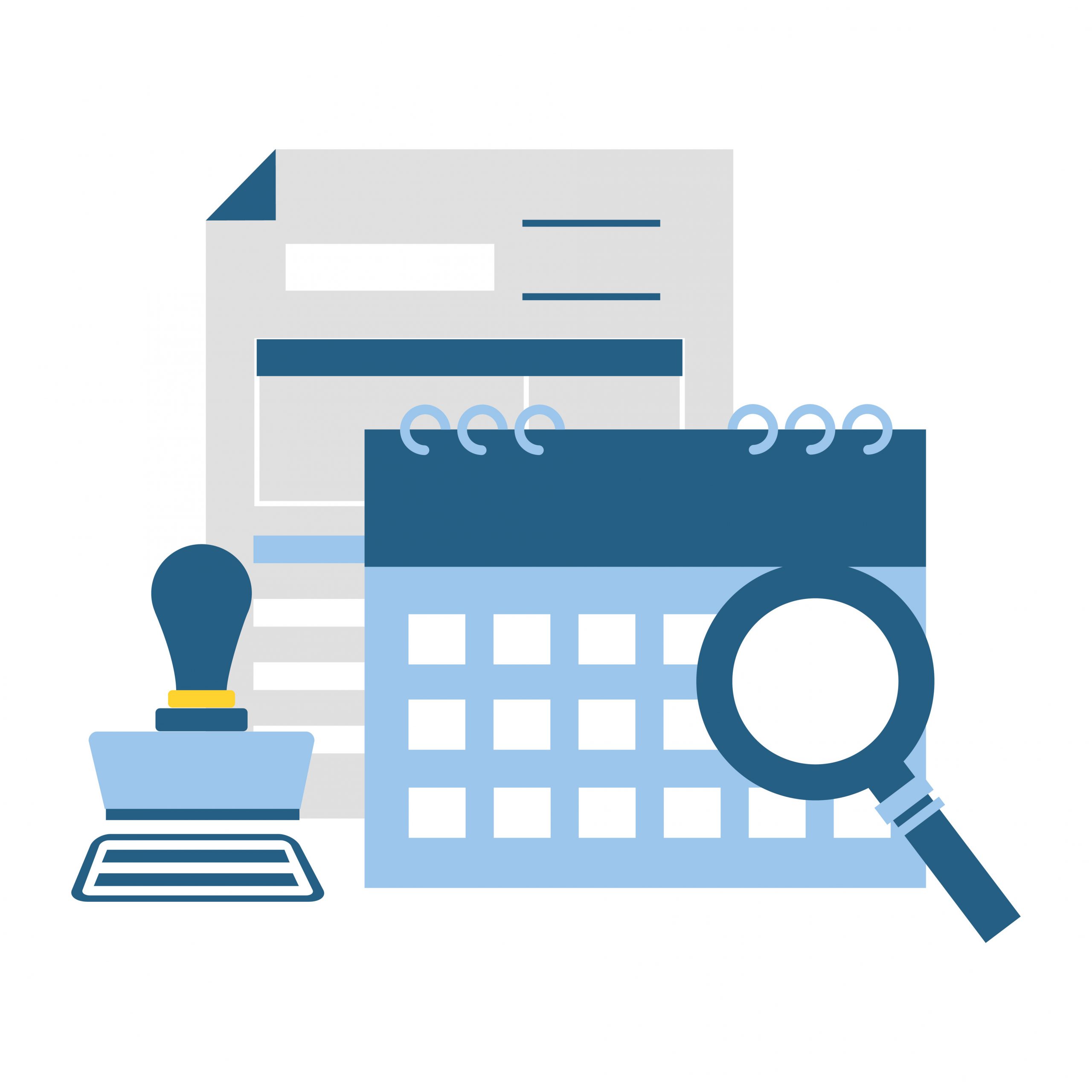 myelth empowers and engages consumers by providing easy access to information and deeper insights on cost of care, personal health records and coverage information.