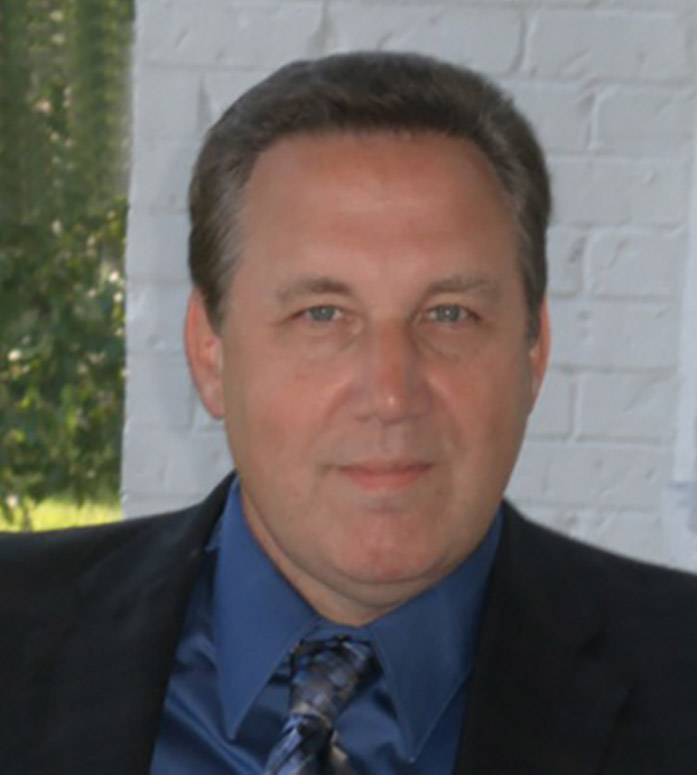 Bruce Sterpka serves on the advisory board for myElth.  Bruce has over 30 years' of business and technology experience in healthcare industry. He has held several leadership roles at Humana, The Travelers, MetraHealth, United Healthcare and Cigna.  During his tenure at these organizations, he built strong teams and lead very large data analytics initiatives that ensured the success of complex information management programs.  He has also led integration activities for corporate acquisitions.
At Humana, Bruce served as the VP of Corporate Information and Architecture Management. His role included responsibility for developing the data warehouse, Master Data Management, data marts, information applications, data mining and exploration, and reporting.  In addition his team led data, application, and web architecture initiatives.
Bruce delivered key Master Data Management programs which provided the infrastructure for all consumer facing applications including plan and benefit selection, utilization, generic alternatives and Humana's Smart Statement.  The Smart statement  provided a simplified understanding of health benefits and a personalized experience for the consumer. When introduced the Smart Statement received a national consumerism award for promoting consumer education.
Bruce is highly respected in the healthcare industry for hisknowledge and deep insights into the healthcare industry and turning complex healthcare data into actionable information which contributed to success of many organizations. myElth is the next generation of actionable information for the consumer which makes it a unique and exciting opportunity for collaboration.
Bruce has a Masters' degree in Management of Technology from Rensselaer and has a Bachelors degree in Business Administration from University of Connecticut.