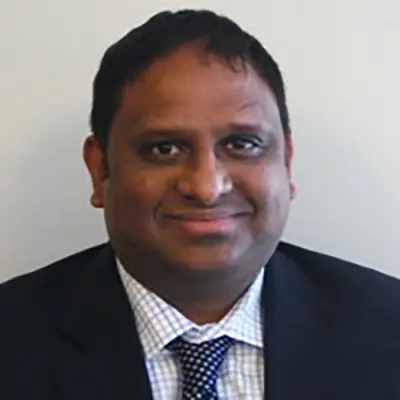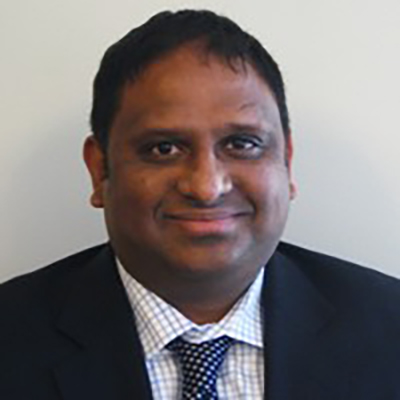 Hari is the Co-Founder, CEO and a member of the Board of Directors of myElth. 
Hari brings more than 20 years of experience in Healthcare Industry and has held senior leadership roles at CIGNA and Delta Dental.  Previously he also served as the Senior Vice President, CTO of People's United Bank.
Hari has an exceptional record of innovation and achievement. He  has developed global healthcare strategies and operations and drove transformational initiatives to reposition large, complex organizations as a customer-centric, digital business. 
Hari serves on CIO-Advisory council for Blumberg Capital, member of UCSF Health hub and loves to travel, spend time with his family and a big fan of Cricket and American football.