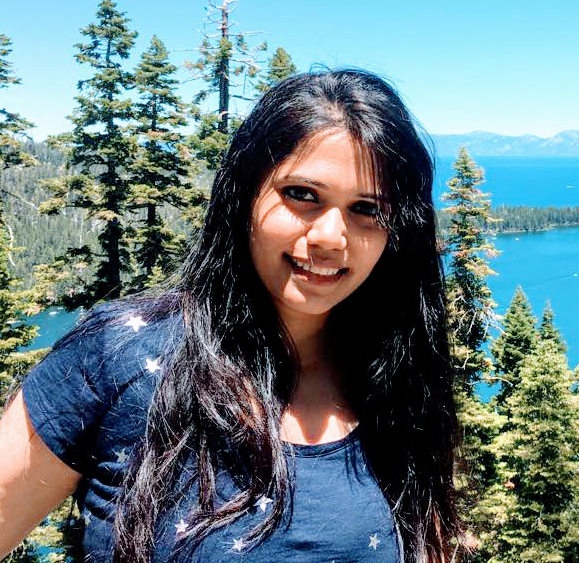 Madhumita Deepika Duvvuri is a Data Scientist at myElth Inc. She is responsible for mining healthcare data, providing actionable insights from data analysis using advanced predictive analytics and apply machine learning and quantitative algorithms to develop estimated total cost for quality care.
Prior to her role at myElth, Madhumita worked as a software engineer at United Health Group and Cognizant Technology Solutions.
Madhumita graduated with a Master's degree in Data Science with concentration in Business Analytics from Saint Peter's University, New Jersey and also has another Master's degree in Software Engineering from VIT University, India.
In her spare time she enjoys to paint and sketch. She also loves to visit places with a historic significance.